Backflow Testing & Prevention in Coquitlam, BC (& All Tri-Cities)
Backflow Repair & Installation for properties located in the Tri-Cities (Coquitlam, Port Coquitlam, and Port Moody) and Vancouver's Lower Mainland.
---
Free Quote
About Us
Expert Backflow Testing & Prevention Services
---
Homeowners, strata owners, and property managers all understand the importance of preventative maintenance. One area that is often overlooked, however, is backflow testing and prevention. Backflow testing is a process that checks the water supply in a building to make sure it is free from contamination. By having regular backflow tests done, you can ensure that your home or business remains safe and sanitary. Let's take a look at why backflow tests are so important.
What is Backflow?
---
Backflow occurs when contaminated water enters into the clean water supply line due to pressure changes or other issues in the plumbing system. This means that potentially hazardous substances such as bacteria, viruses, or chemicals could be entering your home or business's drinking water if backflow is not prevented. That's why it's so important to have regular backflow tests performed on your premises.
---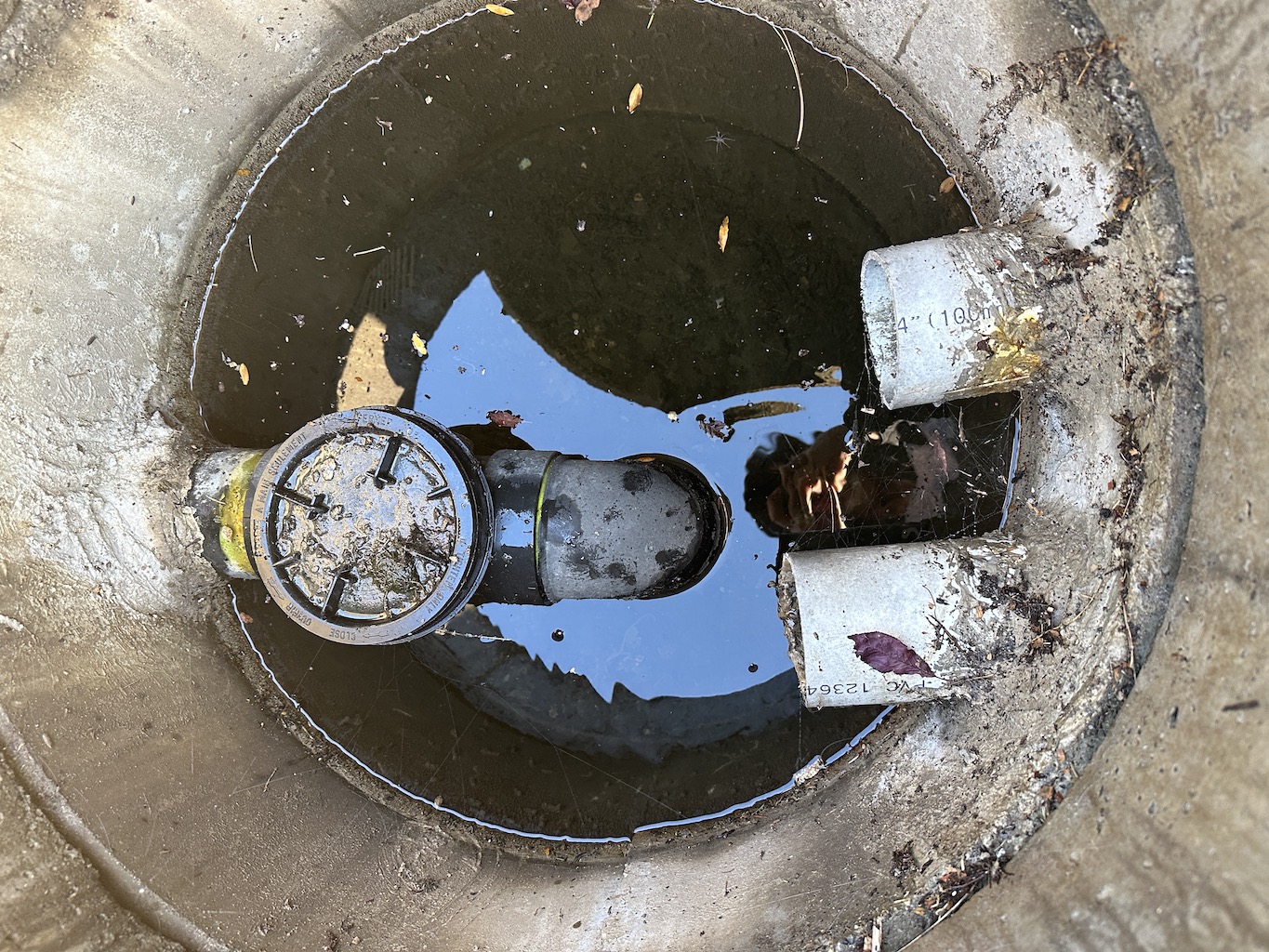 Price of Testing Backflow
---
On average, the cost of backflow testing can range from $100 to $300 in British Columbia. However, the price of backflow testing for BC water varies depending on the property type and the complexity of the testing required. For a personalized estimate, please reach out to our team directly!
---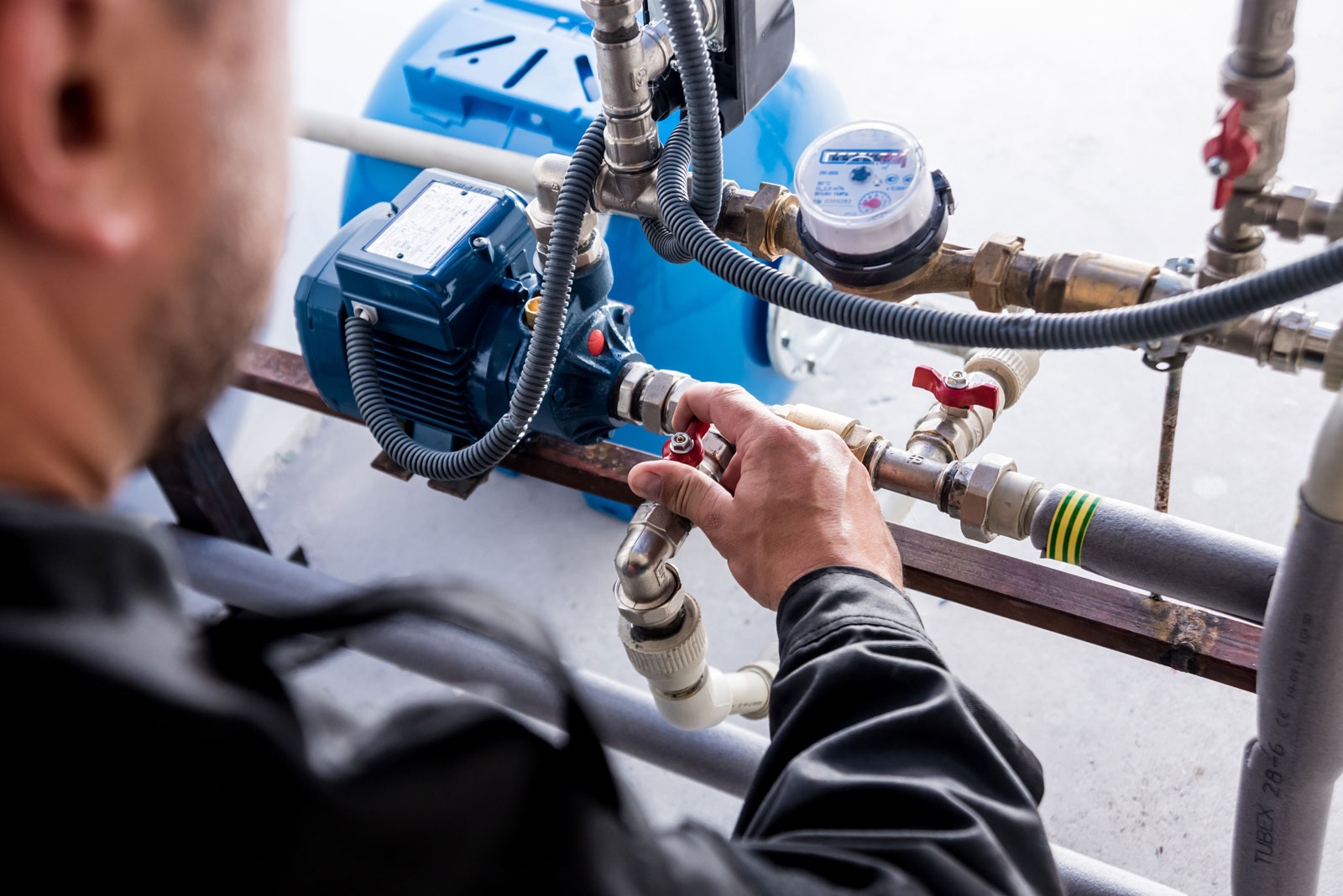 How Does Backflow Testing Work?
---
Keep minor issues from developing into major problems with regular sewer and drain inspections. Despite your diligence to control what goes down your drains, pipes and drains are prone to clogs. However, with regular inspections and thorough maintenance work, our team at GSP can ensure that your drains perform optimally year-round. Exceeding industry standards, our combination of closed-circuit television (CCTV) technology and experienced technicians can locate blockages quickly and provide high-definition (HD), full-colour images of your pipe's interior.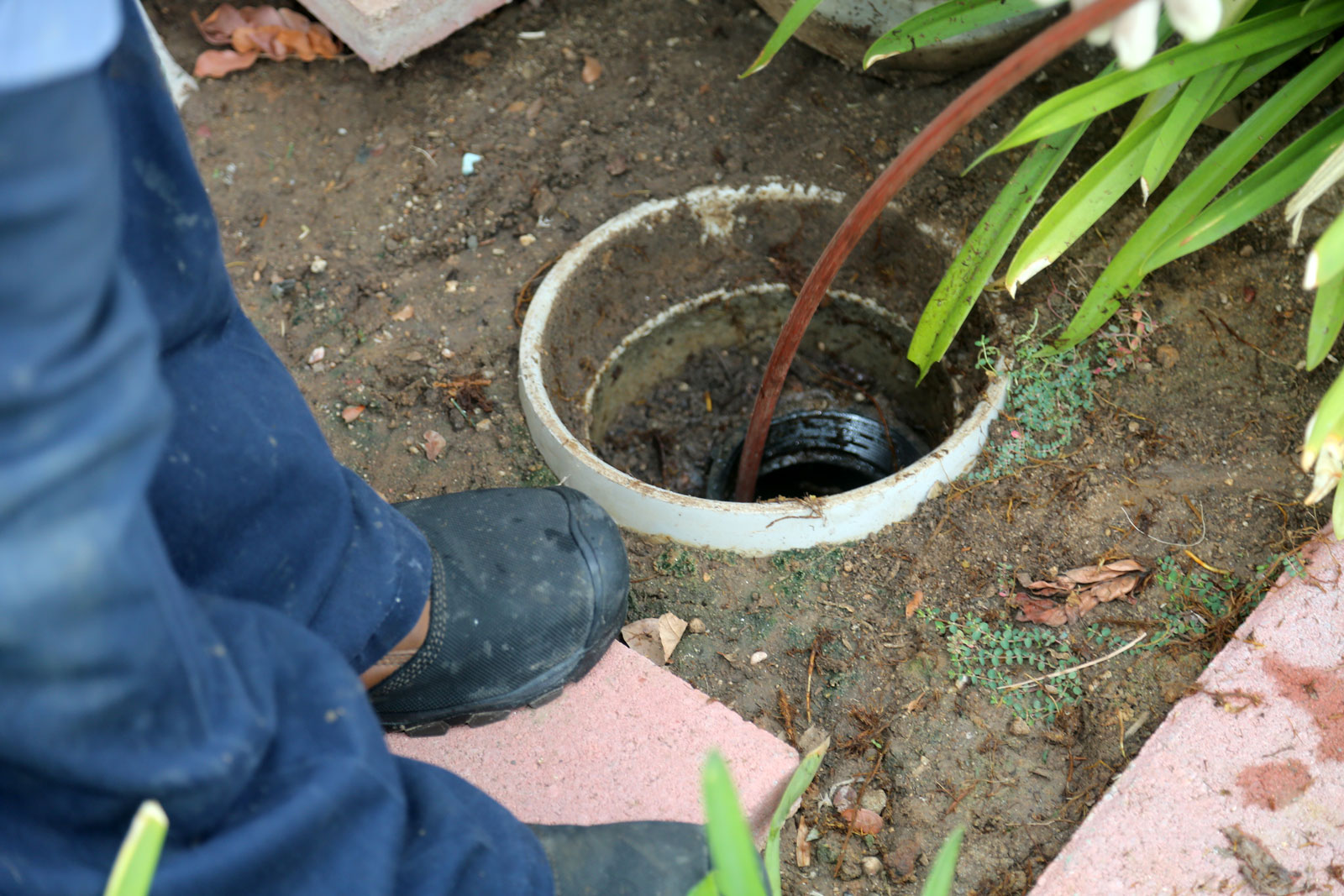 The Benefits of Regular Backflow Testing & Prevention
---
By regularly having your plumbing system tested for backflow risks, you can ensure that you provide clean drinking water for yourself and anyone else using your property's plumbing system (such as tenants). Additionally, by implementing preventive measures, such as installing a backwater prevention device, you can save money by avoiding costly repairs down the line due to contamination-related damages. Finally, regular testing and preventive maintenance assure peace of mind knowing that your home or business's water supply and irrigation systems are safe from contaminants.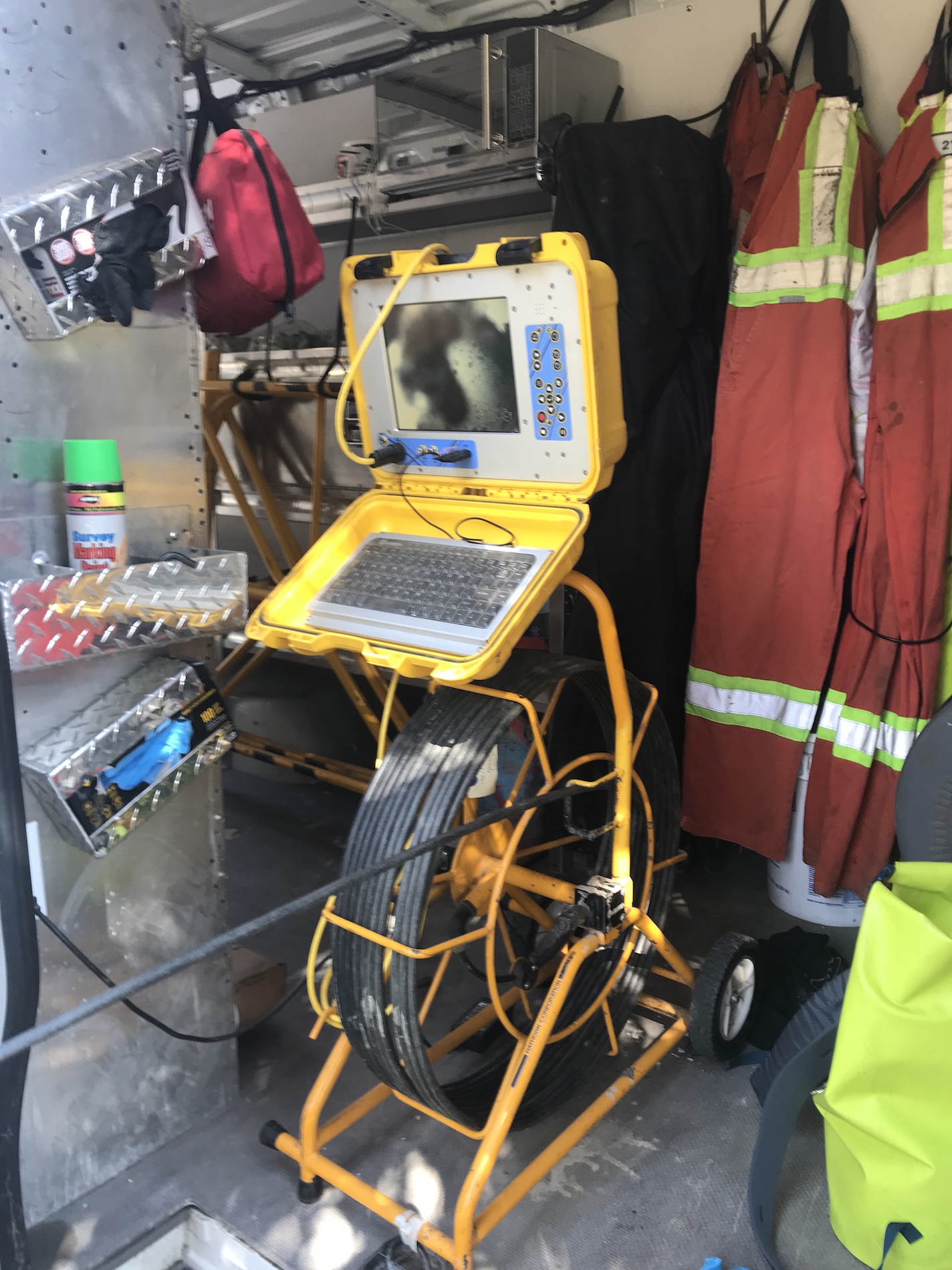 How Backflow Testing Can Save Your Property
---
Backflow testing and prevention are critical components of maintaining a healthy home or business environment because they help protect against contaminated drinking water supplies. Regularly having professional plumbers come out to inspect your plumbing system for potential backflows ensures that everyone using your property has access to clean drinking water while also preventing potential damage caused by contaminants in the future. Implementing preventive measures like installing backwater prevention devices also helps protect against future damage while saving money in long-term repair costs incurred due to contamination-based damages related to untreated backflows. Taking these steps now provides peace of mind knowing that you have taken proactive measures towards protecting yourself from unnecessary health risks associated with contaminated drinking water supplies in the future.
What Are Backflow Prevention Devices?
---
Backflow prevention devices are plumbing devices that prevent contaminated water from flowing back into the portable water supply. They are designed to ensure the water in a plumbing system flows in one direction, from the water main into the pipes, and prevent backflow from happening. Backflow preventers are essential in plumbing systems as they protect the public water supply from contamination. There are different types of backflow prevention devices, including backflow prevention assemblies which are required by law in many jurisdictions. These devices must be installed and tested regularly to ensure they function p generate test reports.
---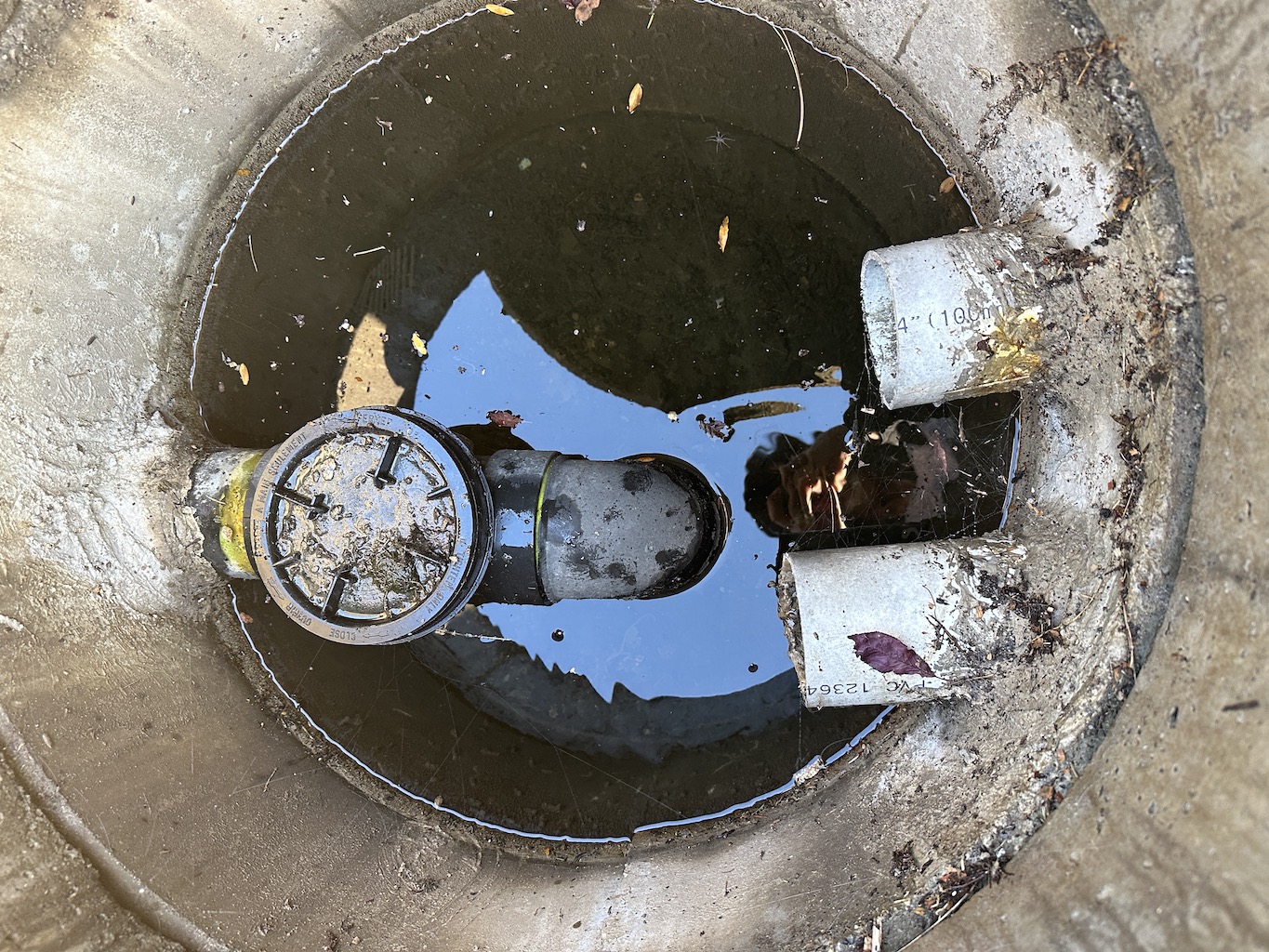 The Benefits of Choosing GSP
---
Homeowners, strata corporations, and commercial businesses can rely on GSP Services to test their backflow assemblies. We are experienced and knowledgeable in all aspects of backflow prevention and testing to keep your water systems safe and free of contaminants.
Our team of experts is certified and licensed to perform backflow assembly testing, ensuring that your portable water supply is safe and free from contamination.
We offer comprehensive testing services, generate detailed test reports, and provide recommendations for any necessary repairs or upgrades. We are committed to providing exceptional customer service and ensuring that your backflow systems are up to code and functioning properly.
Trust GSP Services to keep your municipal water supply safe and secure. Whether you need full-service plumbing, drainage, heating, or mold removal services, our team is here to help.
We Provide Backflow Assembly Testing for...
---
GSP Services can provide backflow testing for various properties, including restaurants, auto body shops, motels, schools, dentist offices, hospitals, retirement homes, schools, strata properties, and more. We specialize in cross-connection control and can test and certify backflow prevention assemblies for irrigation systems, commercial properties, and residential homes. Our team of certified and licensed professionals will ensure your backflow prevention assemblies are functioning properly and up to code. We can provide comprehensive testing services, generate a detailed test report, and provide recommendations for any necessary repairs or upgrades on an annual basis. No matter what type of property you own or manage, keep your water supply safe and secure with GSP Services.
---
GSP is your trusted partner in the Lower Mainland for top-notch drainage, heating, and plumbing services at competitive rates. Our skilled and licensed professionals understand the intricacies of plumbing issues and work diligently to resolve them swiftly. Whether day or night, rely on GSP to provide unparalleled service in locations throughout the Lower Vancouver:
Hope
Chilliwack
Mission
Abbotsford
Surrey
Langley
Richmond
Burnaby
New Westminster
Port Coquitlam
Coquitlam
Maple Ridge
Pitt Meadows
Port Moody
Vancouver
Squamish
Whistler