Sewer and Drain Tile Inspection Service
Inspecting drains and sewers across Vancouver's Lower Mainland.
---
Free Quote
About Us
Drain Tile Repairs, Installation & Cleaning
---
Ensure your basement is dry and your foundation is protected by installing a drain tile system from GSP Services. If you're experiencing damp basement, or smelling the musky smell of mold, you may have drainage issues. GSP Services are experts at repairing drain tiles for residential homes and commercial buildings throughout Vancouver's Lower Mainland. We have the equipment and staff to manage all property sizes. Old drainage systems including clay or Big-O, have been known to fail. If you need to replace your drain tile system, GSP Services uses 4" Perforated PVC Pipes which are CSA certified for building sewer applications as well as building and landscape drainage.
GSP Service technicians are licensed professionals and are experts in perimeter drainage, drainage tile repairs and the installation of drainage lines. We provide camera inspection services for all drain tile repairs or installations to quickly determine the source of your drainage problem. Receiving a thorough inspection, we can tell if you need a partial drain repair or a full replacement. If you are in need of a drain tile repair, or a cleaning, please call the experts at GSP Services.
Sewer & Drain Cleaning
---
At GSP Services, we are drain cleaning specialists, prepared to handle any problem your pipes are providing. Whether you have a stubborn clog, a backed-up sink, or a need a completely new drainage system installed, GSP has the solutions. With the latest technology and equipment in tow, we guarantee top tier results the first-time round. Our skilled team has seen all sorts of drainage issues. And unfortunately, the climate of Greater Vancouver poses numerous challenges for our drainage systems. From invasive tree roots, shifting rocks, and rotting debris to critters building nests in sewer lines, we have the means to combat these issues and install preventative measures. Since much of the Tri-Cities plumbing and drainage is outdated, we can modernize your home to meet today's high installation standards.
---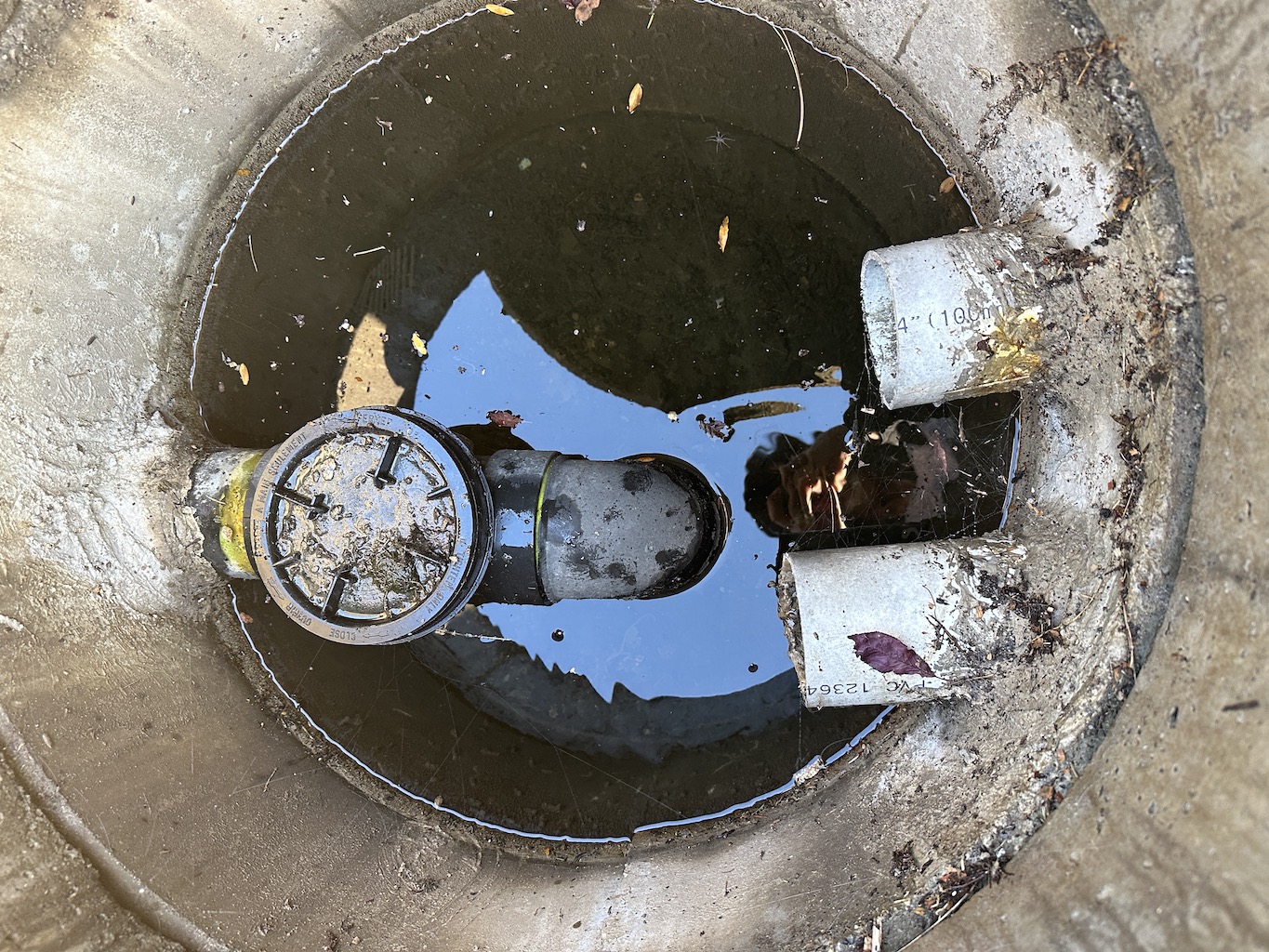 Drain Inspections
---
Keep minor issues from developing into major problems with regular sewer and drain inspections. Despite your diligence to control what goes down your drains, pipes and drains are prone to clogs. However, with regular inspections and thorough maintenance work, our team at GSP can ensure that your drains perform optimally year-round. Exceeding industry standards, our combination of closed-circuit television (CCTV) technology and experienced technicians can locate blockages quickly and provide high-definition (HD), full-colour images of your pipe's interior.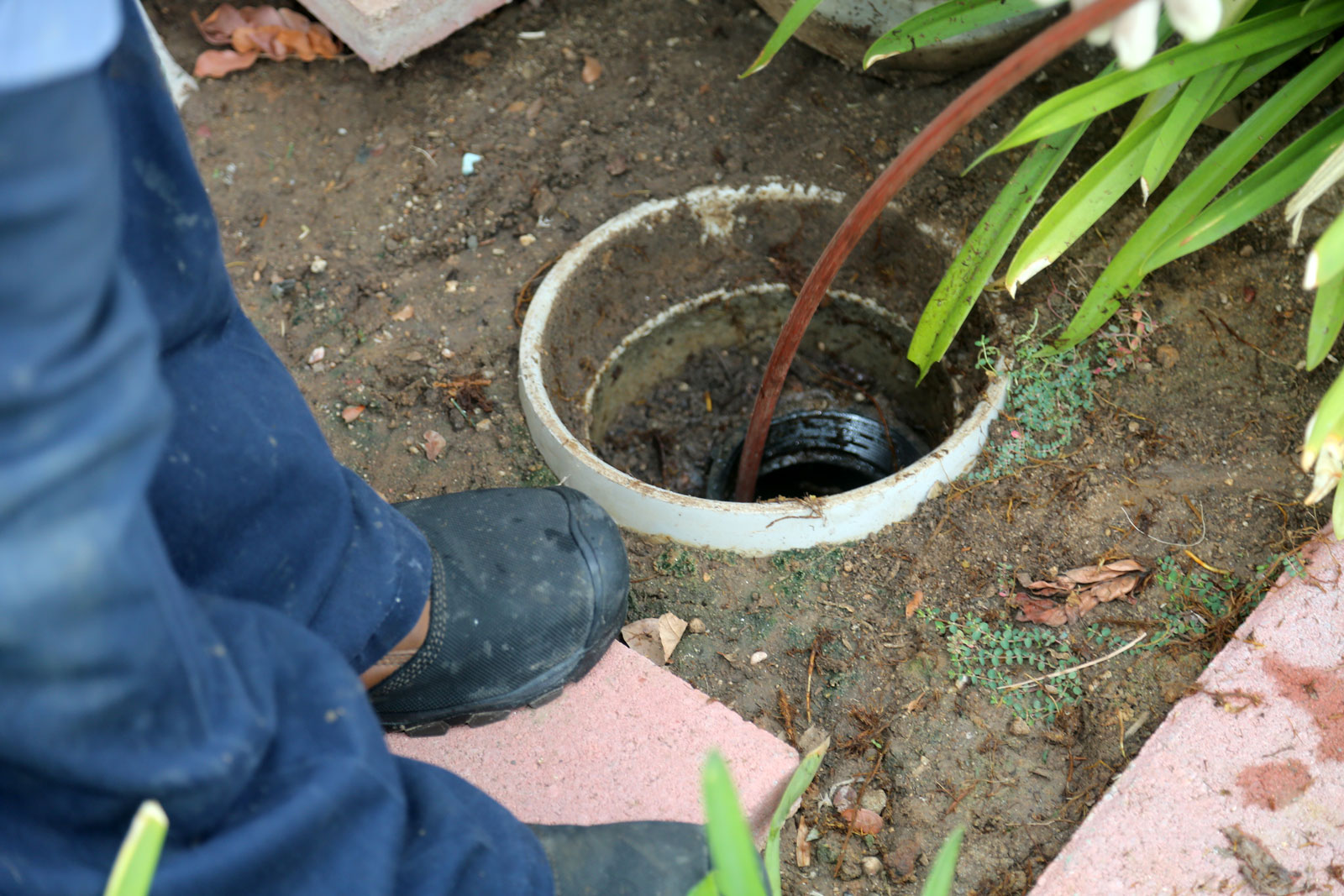 Sewer and Drainage Inspections
---
Why do you need regular inspections of your sewer and drainage system? That's easy. At GSP, our goal is to prolong the life of your drainage components and ensure that they are working to the standard you need. Through regular inspections, you can prevent costly emergency repairs and replacements. While we happily offer 24-hour emergency services, we want to save you time, money, and stress by providing reliable inspections to maintain safe and consistent operations.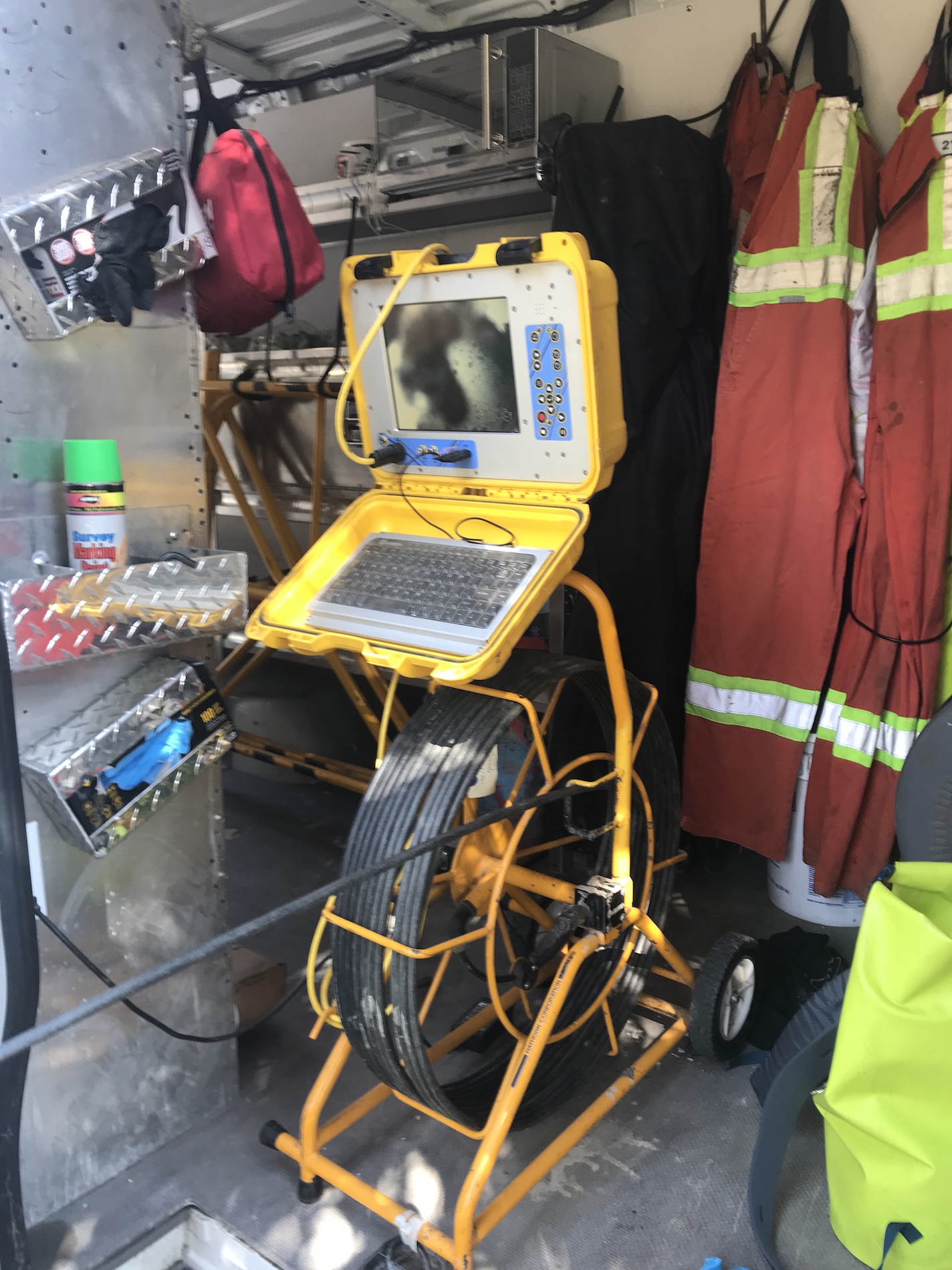 What is the benefit of using CCTV cameras?
---
By using cameras, we eliminate the need to use the traditional, intrusive methods of opening up your pipes to perform inspections. These alternative methods cause unnecessary damage and mess, whereas CCTV cameras help us quickly and accurately diagnose the problems within your pipes. From locating clogs and blockages to spotting early signs of damage and future issues, this technology provides the most advanced form of drain inspection.
Not only that, but our cameras offer 360-degree views of your pipes, allowing us to pan and tilt to attain close-up pictures from every angle. Our CCTV cameras have a far reach of 300 metres and can inspect pipes as narrow as 1 inch. If it's time for your drains to be inspected, our team has the technology and expertise to give you the peace of mind you deserve.
At GSP, we offer the following sewer and drain cleaning services:
---
---
Bathroom Leaks
Unfortunately, bathrooms pose several opportunities for leaks. Leaks most commonly occur around plugs and drains, which are plentiful in the bathroom. From toilets and sinks to showers and bathtubs, bathrooms hold several appliances that present issues for both drainage and water supply. Oftentimes, leaks begin slowly, making them difficult to detect until they escalate into a massive problem. That's why having your drainage system inspected regularly is crucial for preventing leaks. If you are concerned about the state of your bathroom drainage or have already noticed a leak problem, our professional plumbers are skilled and qualified to handle these types of repairs.
---
Drainage Inspection
Are you experiencing drainage issues? There are several causes of blockages and backups, especially in residential properties. If your sink or shower is slow to drain or clogged completely, it's important to track down the source of the issue. At GSP, we use drain inspection camera technology to inspect your pipes and locate the root of the issue. The safest and most effective solution for inspecting drains and pipes, this method is non-intrusive and cost-effective. This specially designed camera allows us to see inside your pipes and fix the problem without the damage or mess traditional methods can create. For a quick and accurate diagnosis of your clogged drainage system, call our expert technicians.
---
Drain Cleaning
A clogged or backed up drain is never fun. Not only can these cause unpleasant aromas, but an unclean drain can lead to several other substantial, costly issues. When we arrive at your home for drain cleaning, you can expect the highest level of service in the industry. Our team can clean, replace, and maintain all of your household drains, drain tiles, sump pumps, sewer lines, and more. We provide both emergency draining cleaning services and scheduled visits, all done with your timeline and well-being in mind.
---
Emergency Flooding Services
Are you struggling with damp floors or a wet basement? It's best you call for emergency flooding services. The heavy rains of our West Coast climate means that any fault in your drainage system could lead to substantial flooding. At GSP, we are highly trained and equipped to handle flooding issues quickly and effectively. Our technicians will locate the source of the problem, repair the damage, and replace necessary parts, all while minimizing damage to your home. To give you peace of mind, we will modify your drainage system to keep your home flood-free.
---
Perimeter Drainage Services
From drainage tiles to perimeter drains, our team can design and install a system that will upkeep the state of your property for many years. Perimeter drains are crucial to maintain the integrity of your home's foundation and to prevent flooding throughout the interior and exterior of your home. With proper maintenance and inspections every 3-5 years, your perimeter drains can have a long lifetime. At GSP, we design, install, maintain, and repair perimeter drains for residences throughout the Lower Mainland.
---
Sump Pump
Most homes throughout the Lower Mainland have a sump pump to keep their basements dry. Since basements are built below ground, they sometimes fall below the water table, making them susceptible to flooding. No matter the time of year, the earth surrounding the basement can hold moisture, increasing your risk of developing mold or water damage. However, sump pumps remove excess water from the foundation surrounding your home to stabilize the soil and protect your home from water. In order to work properly, your sump pump needs to be maintained regularly, especially in our damp climates. For sump pump repair, maintenance, and installation, call our experts at GSP.
---
GSP is your trusted partner in the Lower Mainland for top-notch drainage, heating, and plumbing services at competitive rates. Our skilled and licensed professionals understand the intricacies of plumbing issues and work diligently to resolve them swiftly. Whether day or night, rely on GSP to provide unparalleled service in locations throughout the Lower Vancouver:
Hope
Chilliwack
Mission
Abbotsford
Surrey
Langley
Richmond
Burnaby
New Westminster
Port Coquitlam
Coquitlam
Maple Ridge
Pitt Meadows
Port Moody
Vancouver
Squamish
Whistler