Water Damage Cleanup & Flood Repair in Coquitlam, Port Moody & Port Coquitlam
Put Your Trust in Professionals With 20+ Years of Experience
In Coquitlam, Port Coquitlam, and Port Moody, GSP specializes in efficient flood repair and comprehensive water damage cleanup. With over 15 years' experience, our family-run team guides you through a thorough remediation process. Trust GSP to restore your home's comfort, prioritizing your peace of mind with fair, transparent service.
---
Free Quote
About Us
Water Damage Restoration Services in Tri-Cities Area
---
GSP Services offers water damage restoration, flood cleanup, and prevention services in Vancouver's Lower Mainland. Our experienced professionals have been in the business for 20+ years and specialize in water damage restoration and flood prevention in basements. No matter the extent or severity of the damage, you can count on GSP Services to provide the best quality service and solutions. GSP Service technicians are licensed professionals and are experts in perimeter drainage, drainage tile repairs, and the installation of drainage lines. We provide camera inspection services for all drain tile repairs or installations to quickly determine the source of your drainage problem. Receiving a thorough inspection, we can tell if you need a partial drain repair or a full replacement. If you are in need of a drain tile repair, or cleaning, please call the experts at GSP Services.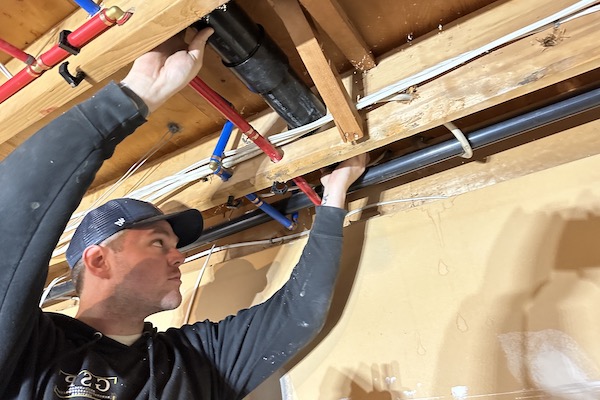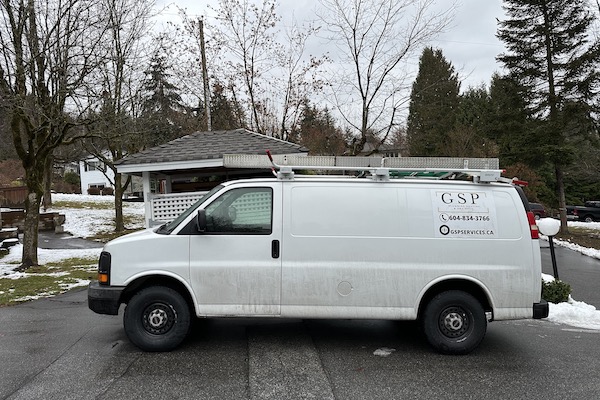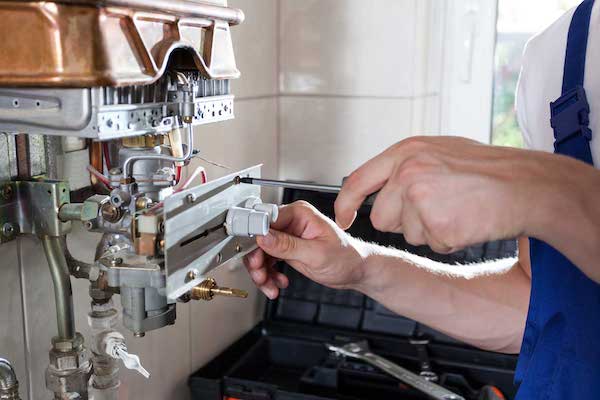 What Does a Water Restoration Company Do?
---
As a water restoration company, we provide crucial services to manage and rectify the effects of water damage and flooding. Our specialized services include:
Rapid water removal, extracting excess water from your property
Structural drying, preventing damage to the integrity of your home
Protection and restoration of personal belongings, mitigating losses from water damage
Comprehensive water damage restoration services, from assessment to restoration
Mold issues identification and treatment, ensuring a safe and healthy environment
Liaising with homeowners insurance, assisting with claims relating to property damage
Use of advanced tools such as thermal imaging cameras to detect hidden moisture
Trust our water restoration company to restore your home to its original state, providing peace of mind in the wake of water-related incidents.
Broken water supply lines
---
Broken water supplies refer to failures in the system that delivers water to your home or business. These can range from small leaks to major ruptures, posing risks of permanent damage and long-term issues such as mold growth and structural instability. As water damage professionals, GSP swiftly identifies and repairs broken water supply lines, preventing escalating problems. Our priority is ensuring the safety and security of your home or business, rectifying issues promptly to avert lasting damage. Trust GSP to protect your property and prevent the complications associated with broken water supplies.
---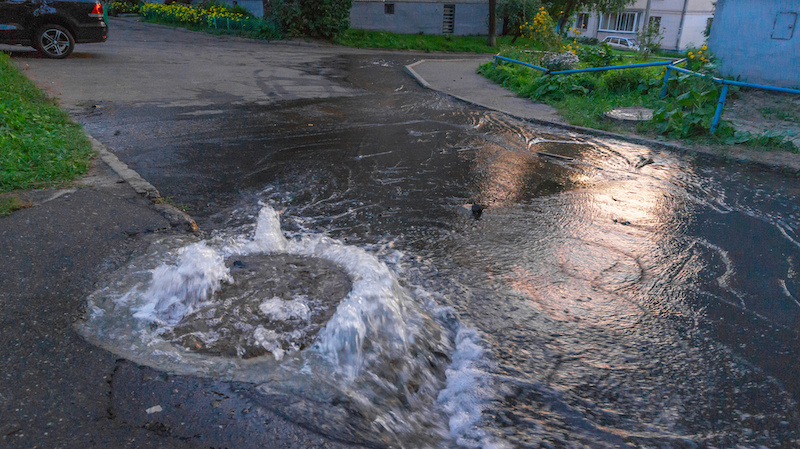 Flood damage & repairing
---
Flood water damage repair involves the process of restoring properties affected by extensive water intrusion, often due to incidents like burst pipes or natural disasters. Risks associated with flood damage include structural weakening, mold growth, and secondary damages to furniture and appliances. At GSP, we follow a systematic approach to handle flood damage, beginning with a thorough assessment of the affected area. Then, we extract water, dry, clean, and sanitize the space before initiating water damage remediation. Our experienced team ensures your property is restored to its former state, safeguarding your peace of mind.
---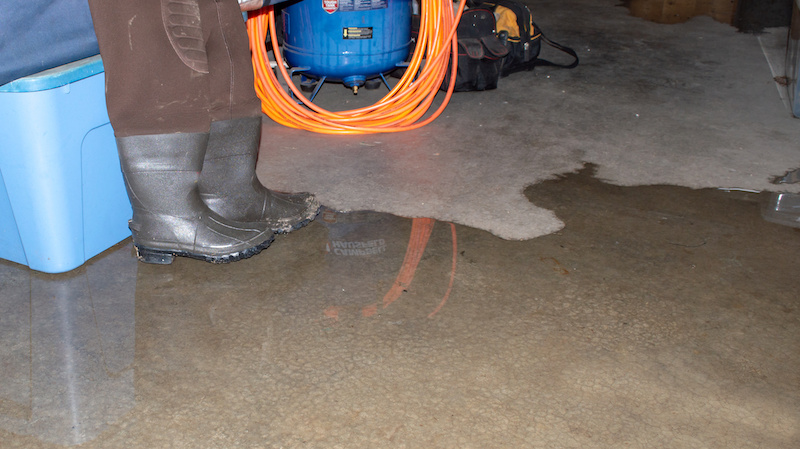 Process of Water Damage Restoration
---
When your property is hit by water damage, the compassionate and professional team at GSP leaps into action, taking the necessary steps to restore your property back to its original condition. Here is an outline of our meticulous and comprehensive water damage restoration process:
Emergency Response: Upon your call, our emergency water damage team promptly arrives to assess the extent of the damage. Whether it's a sewage backup, a burst pipe, or any other water-related incident, GSP swiftly responds to mitigate further damage.
Inspection and Damage Assessment: Using state-of-the-art tools like moisture meters, we identify the affected areas and assess the potential for secondary water damage. This step ensures we thoroughly understand the scope of structural damage before starting the water remediation process.
Water Extraction and Drying: To restore the structural integrity of your property, our team starts by extracting all standing water. Then, we initiate a rigorous drying process, targeting all affected areas to minimize additional water damage.
Cleaning and Sanitizing: After the affected areas are dry, we carefully clean and sanitize them. This step is crucial for health safety, especially in cases involving sewage backups.
Restoration and Repair: We specialize in water damage repair, restoring your property to its pre-water damage state. We carefully repair any structural damage and ensure your home is safe and comfortable once more.
With GSP, you are in capable hands. We understand the stress associated with water damage and strive to make the remediation process as seamless as possible. Trust us to prioritize your peace of mind, restoring not just your property, but also your comfort and safety.
We are the Experts You Can Trust
Expertise & Experience
---
GSP Services has been servicing Vancouver's Lower Mainland for over 20 years, we have a team of experts who possess the knowledge and expertise to restore and prevent water damage. Our certified professionals are trained and experienced in the latest technologies, such as water extraction and drying equipment, to ensure that your property is restored to its pre-damage condition. We have pretty good feedback from our customers.
---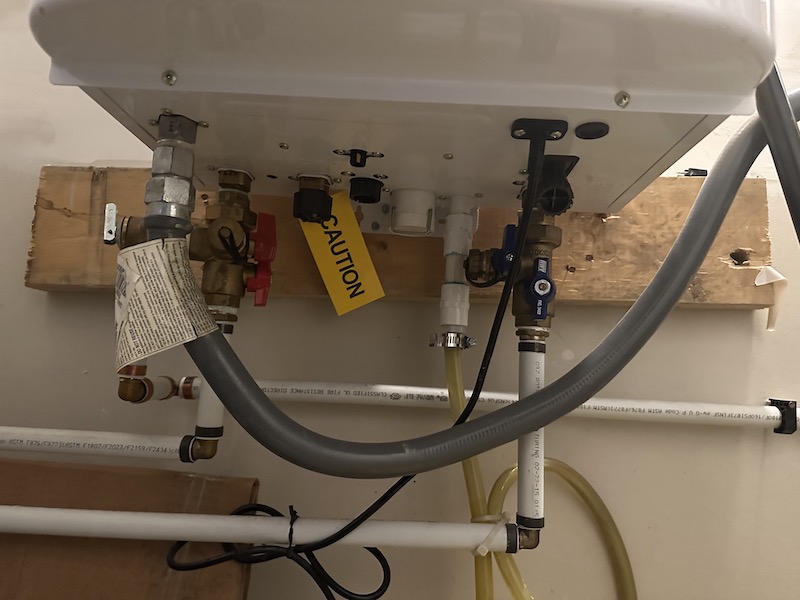 Quality Guarantee
---
At GSP Services, we strive to provide the best quality service and solutions for water damage restoration and flood prevention. To ensure the highest level of customer satisfaction, we offer a satisfaction guarantee on all of our services. We guarantee that our services will be completed to the highest professional standards, and if you're not completely satisfied, we will make it right.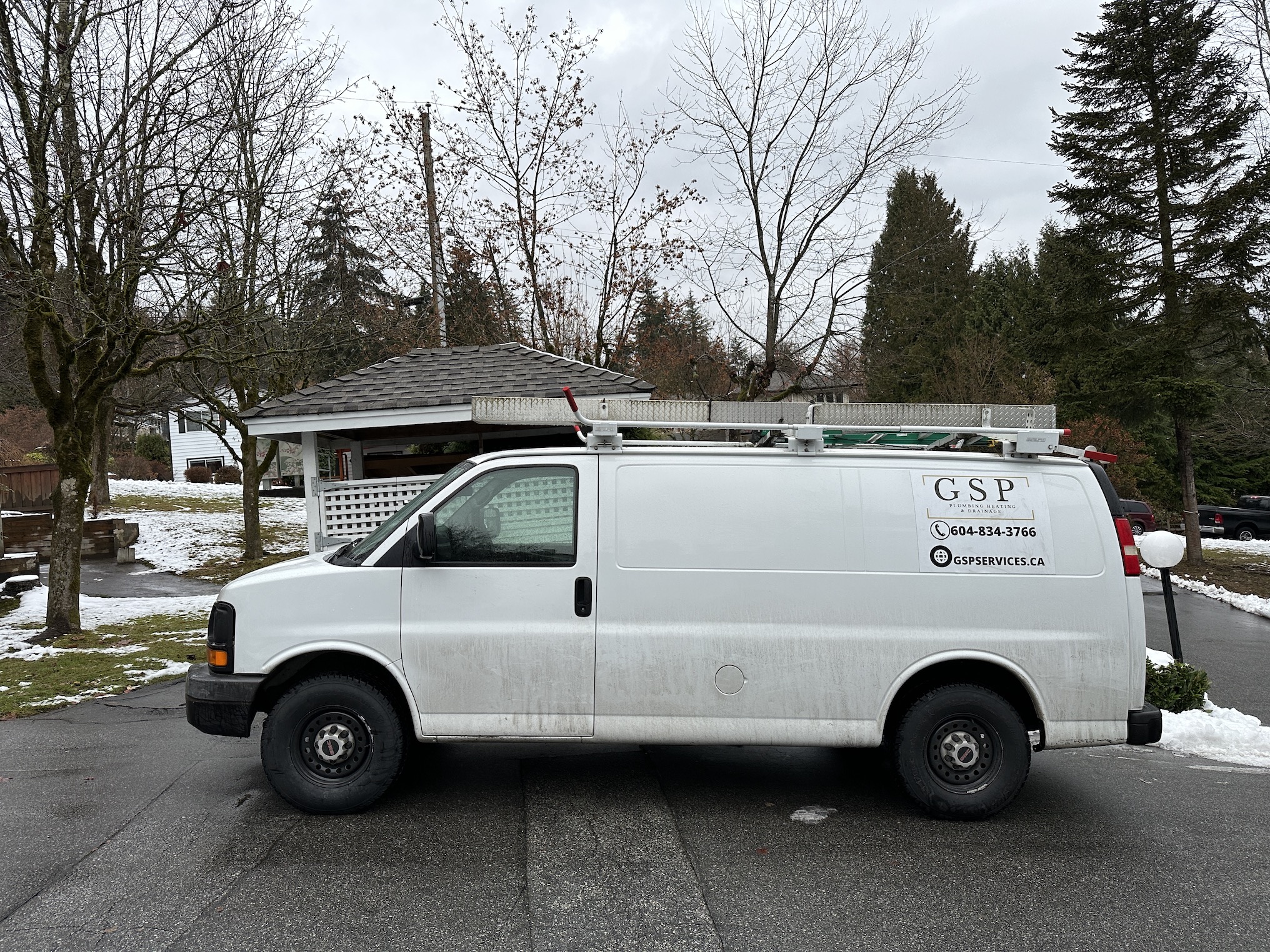 ---
GSP is your trusted partner in the Lower Mainland for top-notch drainage, heating, and plumbing services at competitive rates. Our skilled and licensed professionals understand the intricacies of plumbing issues and work diligently to resolve them swiftly. Whether day or night, rely on GSP to provide unparalleled service in locations throughout the Lower Vancouver:
Hope
Chilliwack
Mission
Abbotsford
Surrey
Langley
Richmond
Burnaby
New Westminster
Port Coquitlam
Coquitlam
Maple Ridge
Pitt Meadows
Port Moody
Vancouver
Squamish
Whistler