Mold Removal
At GSP, we are certified indoor mold specialists, experienced in providing air quality testing, mold inspections, mold removal, and asbestos testing for residential properties throughout the Lower Mainland.
Mold can be extremely detrimental to your health, causing a variety of respiratory issues, allergic reactions, and can even compromise the structural integrity of your home. With its tendency to spread quickly and aggressively, it is crucial that you have your home tested and treated for mold growth. Regardless of how large or small the mold problem is, our team has the experience, equipment, and expertise to handle the job.
---
Free Consultation
About Us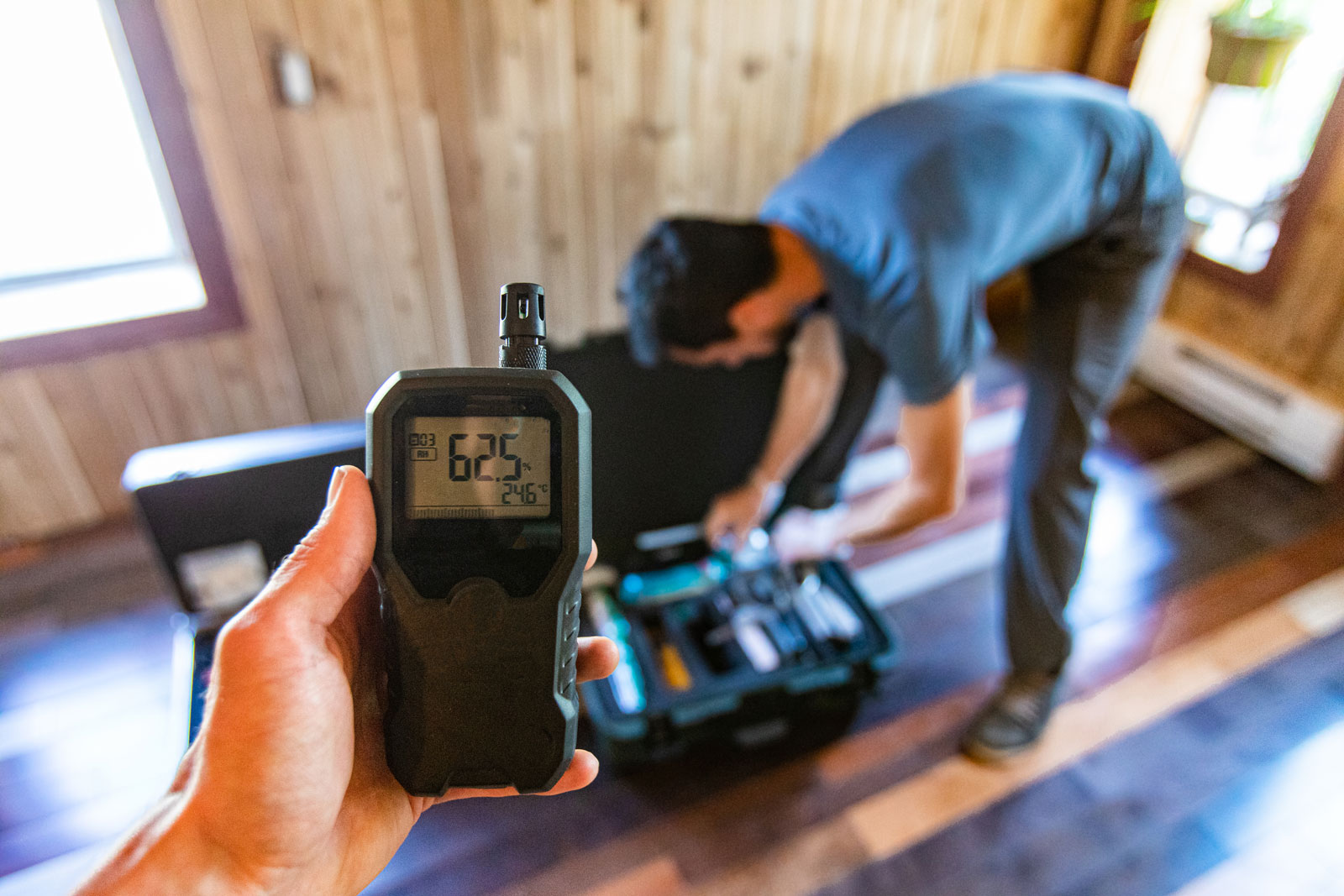 Indoor Air Quality Testing
---
Why do you need an air quality test in the Lower Mainland? The safety of the air you breathe is essential to your health. If the air quality inside your home is poor, this can negatively impact your health, lifestyle, and productivity. Unfortunately, our West Coast climate creates the perfect humid environment for mold growth – and a bit of moisture is all mold needs to spread quickly throughout a building.
How does mold spread through the air? Mold reproduces with mold spores – microscopic particles that float weightlessly in the air. These are invisible to the human eye, making it difficult to spot without professional air quality testing. If you are concerned about the health of your air, don't hesitate. Call our team today to gain protection and peace of mind.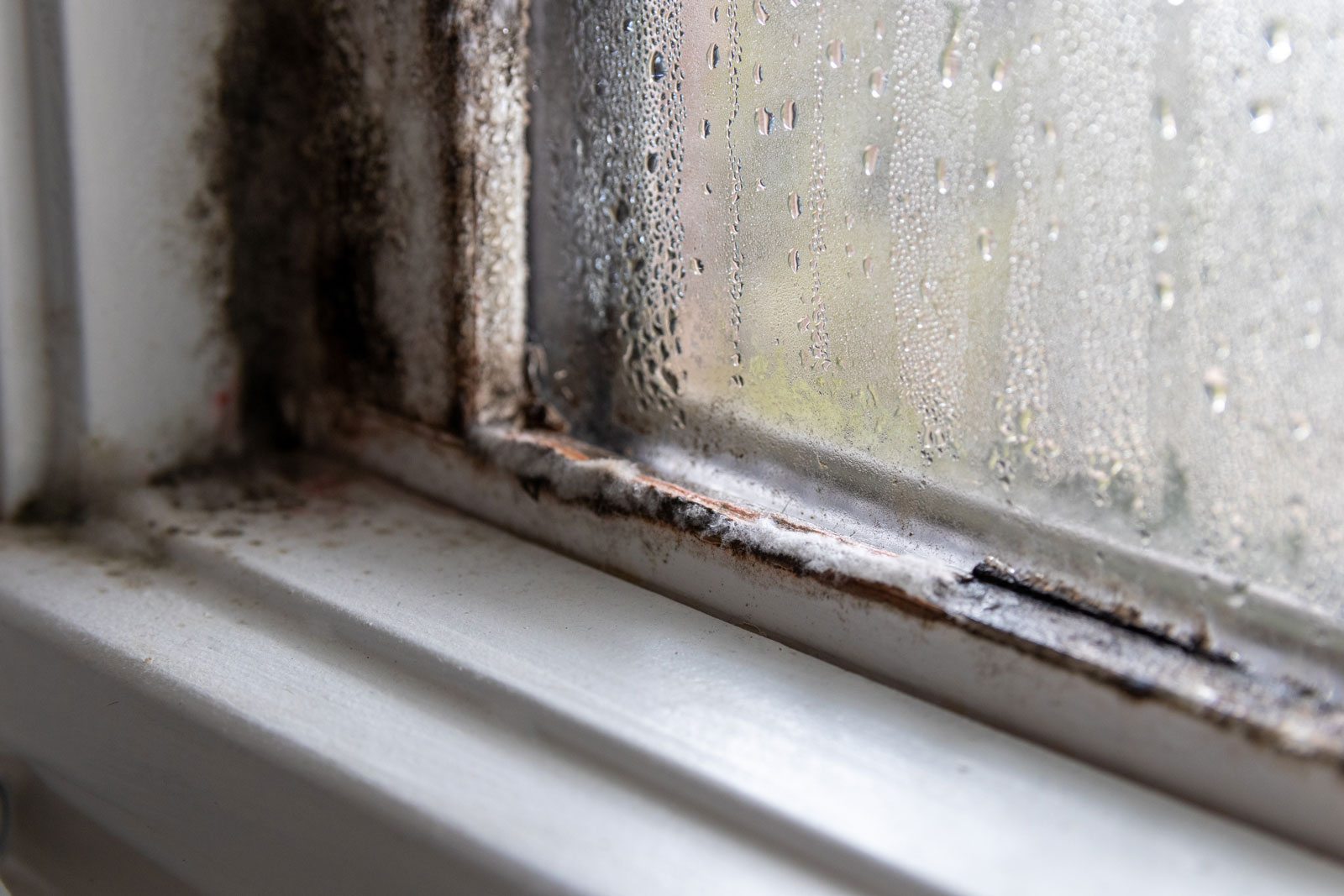 Mold Inspections
---
Do you think you've spotted mold in your home? Then immediate attention is needed. Different species of mold vary in severity, making some more hazardous than others. While some mold exposure can cause minor allergic reactions, others can create severe health issues. No matter the extent of your mold growth, it is important for your health that you have a professional mold inspection conducted.
Mold spores can spread quickly and aggressively, turning an isolated issue in a building-wide problem. If you have mold related concerns, or specific areas where mold is growing, our team can perform a mold inspection to determine the cause and extent of the issue, and provide cost-efficient solutions to treat the growth.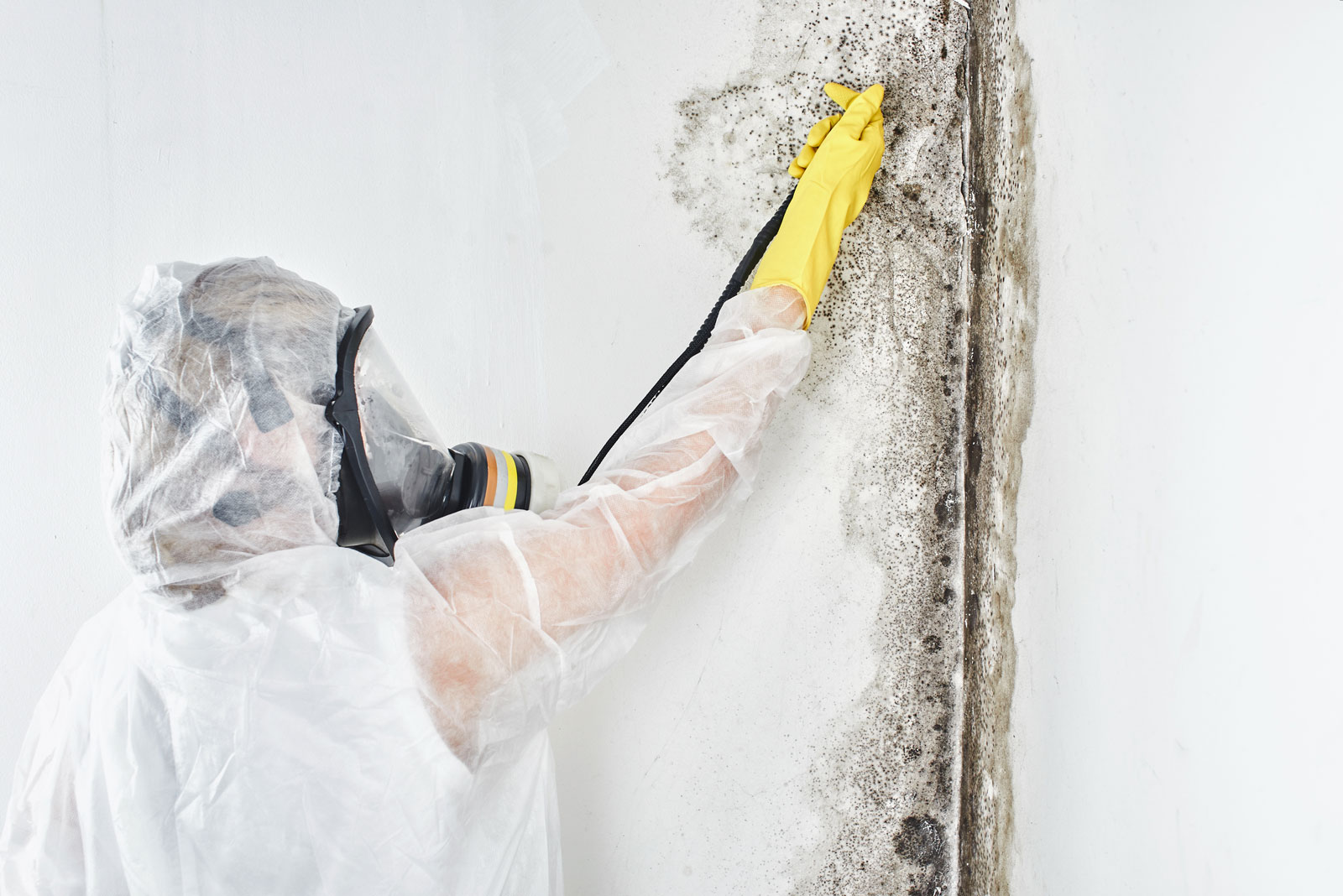 Mold Removal
---
So, you've found mold in your house. Luckily, our team has the expertise and equipment to get to the bottom of your mold problem. This task is not a simple one, and the proper precautionary measures must be taken. Our team will suit up in protective gear, such as P100 filtered masks, suits, and protective gloves to ensure a thorough and safe mold removal.
In addition to having the proper equipment and gear, our team needs to first determine the level and cause of the mold growth. In many homes, mold is often hidden and spores in the air are not visible to the human eye. To ensure a comprehensive mold removal process, we will complete a mold assessment to understand the cause, scope, and dangers of the mold growth. Once we have all the information we need, we will work diligently and quickly to remove all traces of mold so that you can live happily, healthfully, and comfortably in your mold-free home.
Our services include:
Attic mold removal
Bedroom mold removal
Bathroom mold removal
Basement mold removal
Concrete mold removal
Drywall mold removal
Storage mold removal
Window mold removal
And more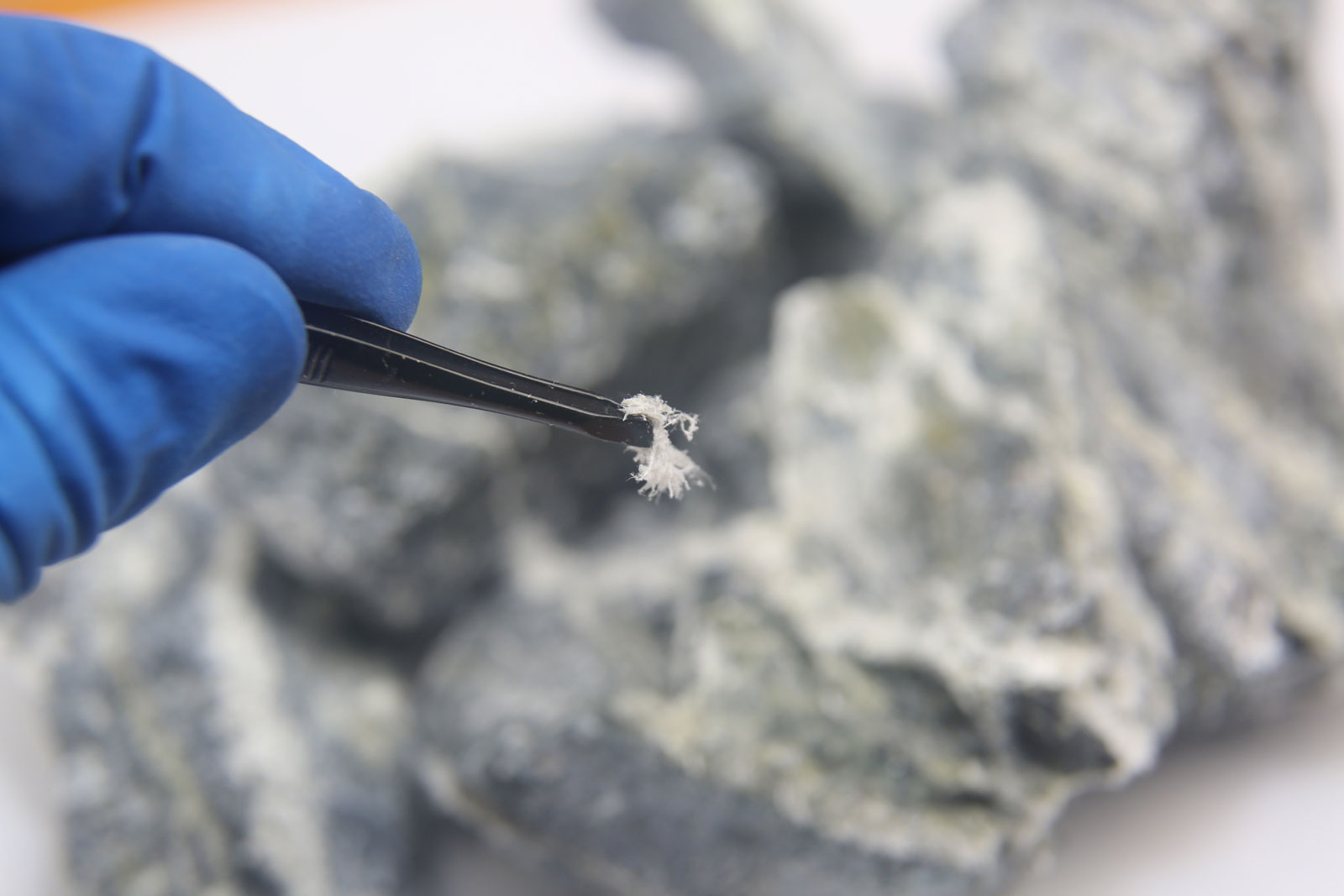 Asbestos Analysis
---
Do you suspect asbestos in your home? Yikes. Asbestos was used in all kinds of residential buildings up until the 1990s. Since there are many older BC homes that are still lived in today, it is common to find traces of asbestos throughout the Lower Mainland. If disturbed, asbestos can be extremely harmful to your health, potentially causing a host of lung problems, genetic damage, and certain types of cancers. This kind of concern needs to be handled immediately and by professionals who are comfortable handling such a task.
To ensure your home is safe and asbestos free, you need professional testing and analysis conducted by experts like ours. With the specific asbestos testing gear and air sampling equipment in tow, we can determine whether you have asbestos in your home and provide efficient solutions to ensure your safety.
---
GSP is your trusted partner in the Lower Mainland for top-notch drainage, heating, and plumbing services at competitive rates. Our skilled and licensed professionals understand the intricacies of plumbing issues and work diligently to resolve them swiftly. Whether day or night, rely on GSP to provide unparalleled service in locations throughout the Lower Vancouver:
Hope
Chilliwack
Mission
Abbotsford
Surrey
Langley
Richmond
Burnaby
New Westminster
Port Coquitlam
Coquitlam
Maple Ridge
Pitt Meadows
Port Moody
Vancouver
Squamish
Whistler