Drainage and Sewer Maintenance
---
Expert Drain Tile Maintenance for preventing flooded basements, cracked foundations and clogged drains.
Free Quote
About Us
How Your Drainage System Works
---
The water from your toilet, shower and sinks transport wastewater and sewage from your home's sewer system to a sewage treatment plant. While the line between your sewer system and the treatment plant is considered municipal responsibility, as a homeowner, you are responsible for maintaining the pipeline that runs from your home to the edge of your property line. All of the drains in your home lead to sewers, and all sewers lead to a treatment plant. Together, these compartments make up your home's drainage system.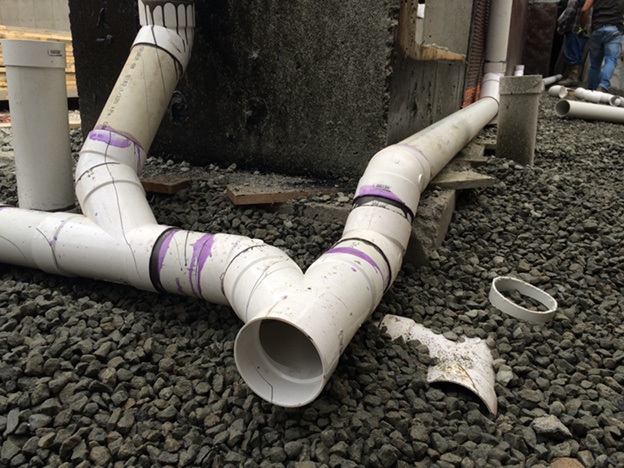 Drainage & Sewer Repair
---
Depending on the age of your home, and the material used in your drain system, they can and likely will fail. With the right level of routine maintenance, however, you can keep your drainage and sewer system functioning optimally for many years to come. Our team is equipped to repair, replace, and maintain drainage lines of all sizes. If you are experiencing a sewer or drainage disaster, it's time to turn to our experts at GSP. We offer 24-hour emergency services to provide immediate sewer and drainage repairs. From damaged sewer lines to ruptured water mains to clogged drainage systems, we'll be by your side, day or night.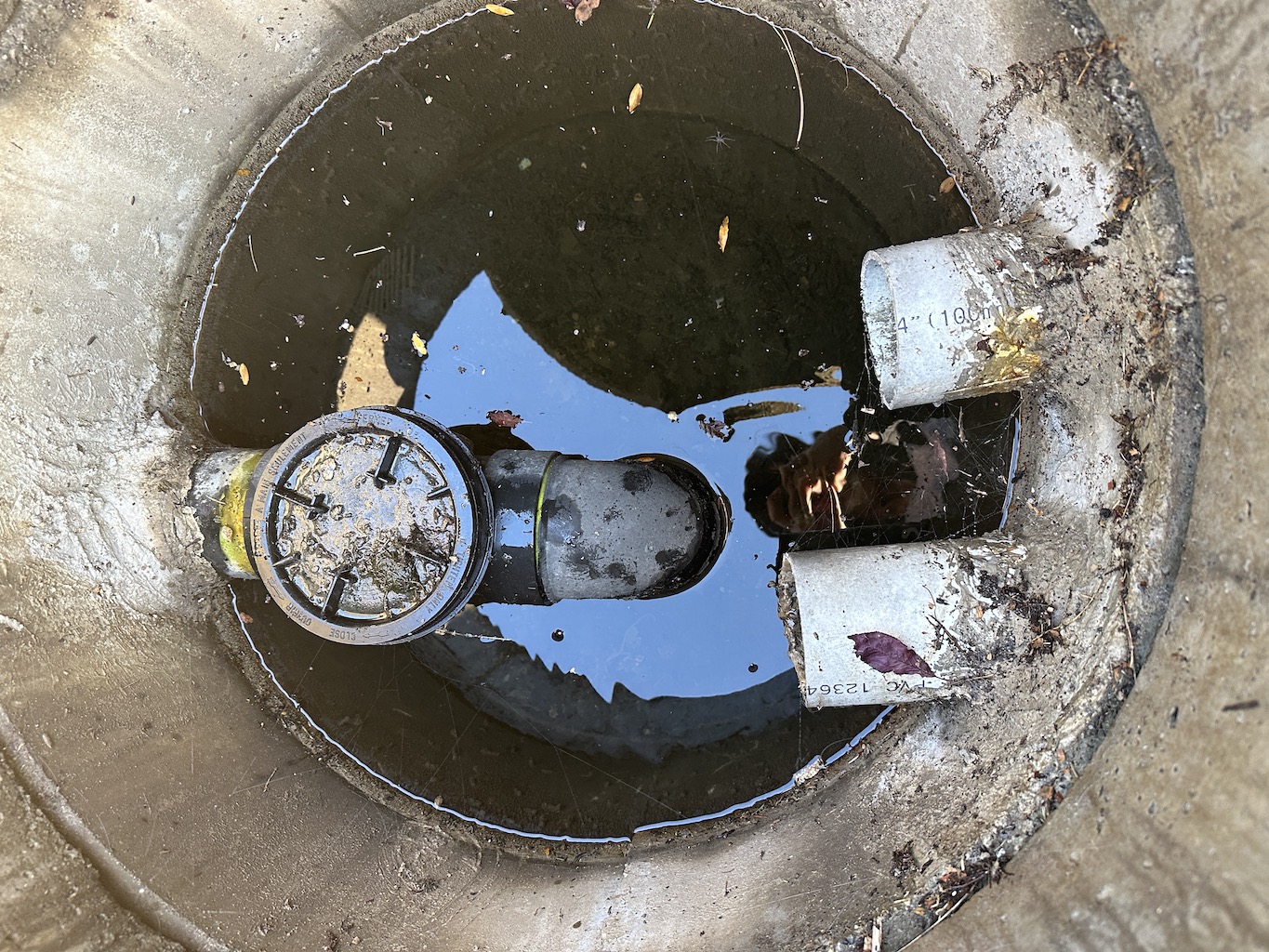 Interior and Exterior Drainage Solutions
---
Our highly trained plumbers can provide expert solutions to combat your residential drainage problems. Whether you're facing issues with the drainage and sewer lines inside or outside your home, we are the plumbers the Lower Mainland can count on. Water can be incredibly damaging, so when it's not situated to drain away from your home, severe problems can arise. From wet basement floors to damaged insulation to mold growth, we are skilled at ensuring your external drain lines, internal sump pumps, and drain tile systems are working for you.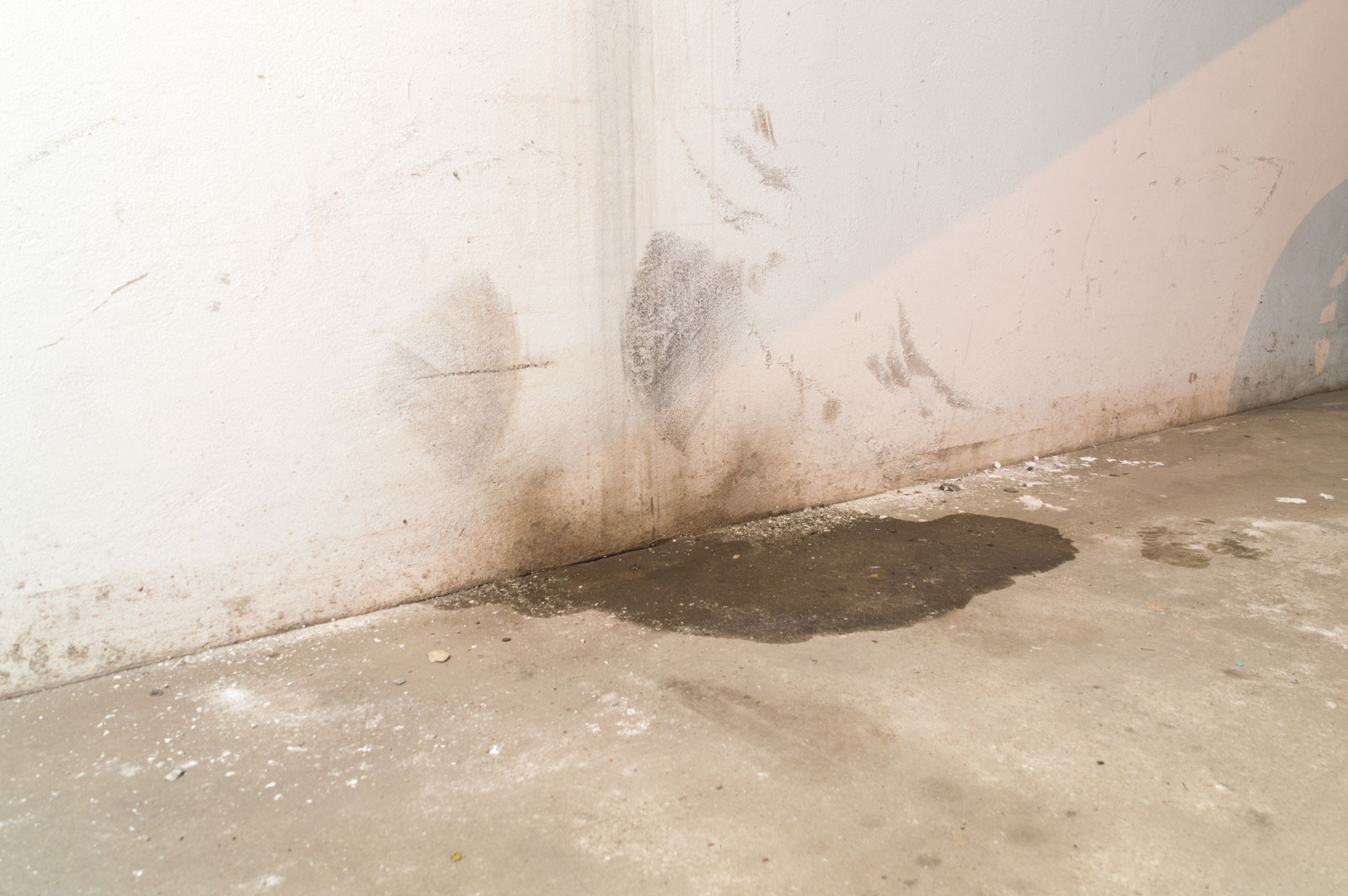 Warning Signs of damaged drain tiles
---
There are several symptoms of a damaged sewer and drainage system for you to be aware of. While some are obvious, such a wet basement floor or pools of water sitting in your front lawn, other indications of a potential drainage issue include:
Water stains in the basement
Gray or white crust on basement walls
Cracks in your home's foundation
Slow drainage
Lingering smell of sewage
Displaced wood chips or mulch in your front or backyard
Greener or soggy lawns
Silt on driveways, walkways, and paths
Mold and mildew forming on ceilings, walls, and floors
Infestation of rodents and insects
---
GSP is your trusted partner in the Lower Mainland for top-notch drainage, heating, and plumbing services at competitive rates. Our skilled and licensed professionals understand the intricacies of plumbing issues and work diligently to resolve them swiftly. Whether day or night, rely on GSP to provide unparalleled service in locations throughout the Lower Vancouver:
Hope
Chilliwack
Mission
Abbotsford
Surrey
Langley
Richmond
Burnaby
New Westminster
Port Coquitlam
Coquitlam
Maple Ridge
Pitt Meadows
Port Moody
Vancouver
Squamish
Whistler