Heating Installation, Maintenance & Repair Services
Tankless water heaters & boiler installations.
---
Free Quote
About Us
Expert Boiler Service Technicians
---
We are very proud to apply our expertise and skill to keep the heat running in homes throughout the Lower Mainland. For many years, we have been providing expert boiler maintenance, repair, and installation services that customers can rely on. With varied experience, we are able to advise our customers accordingly, and provide tailored solutions to optimize their home's heating.
An improper boiler installation or a damaged heating system can be extremely dangerous. To avoid injury and damage, it is imperative that all repairs, installations, and inspections are performed by a highly trained and certified professional. At GSP, our technicians have the necessary skills to provide a professional analysis of your home, modify the system to meet exact specifications, correctly adjust the pressure, and ensure all water lines have the appropriate fitting.
At GSP services, we provide expert boiler installation, repair, and maintenance throughout the Lower Mainland. With our comprehensive experience, we can apply our knowledge and expertise to handle a variety of boiler makes and models. From boiler manufacturers such as NTI, Superhot, and Viessmann to Raypak, Laars, Triangle Tube, and more, there is no boiler design we are unfamiliar with. We offer affordable unit installation, install SMART controls to conveniently adjust your unit from afar, and ensure that your boiler can accommodate external and internal temperature changes for maximum energy efficiency. For many years, our services have kept our neighbours' homes warm. We are so proud to provide fast, reliable, and affordable solutions to our customers, to help their boilers perform optimally.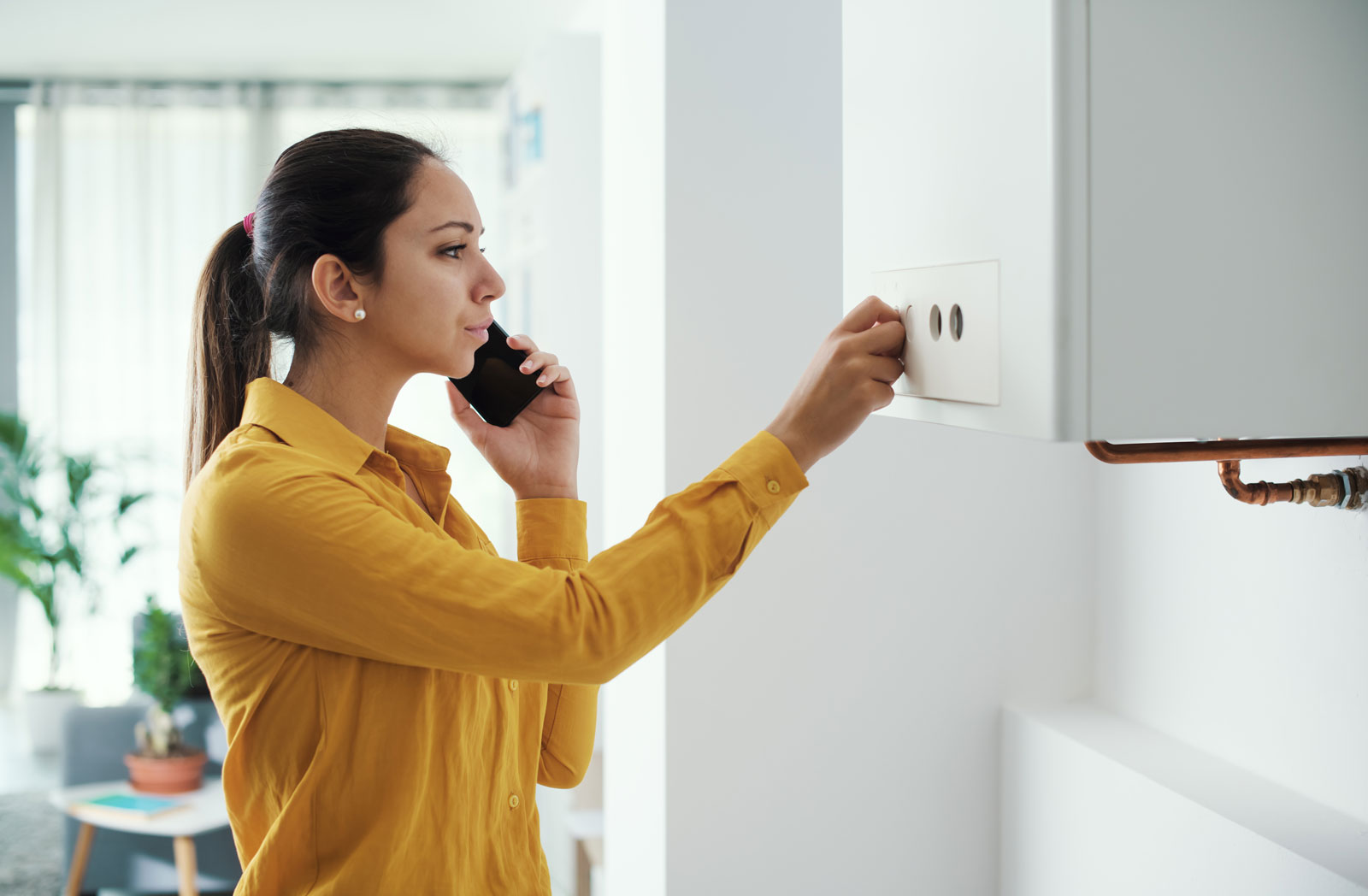 Are You Having Issues with Your Boiler?
---
There are several signs that point towards a problematic boiler. Symptoms such as loud noises, leaking, poor performance, or visible signs of damage can point towards a substantial problem. If you are experiencing any of the issues above, please reach out to one of our technicians as soon as you can. We will troubleshoot the problem to determine the root cause, allowing us to offer the most comprehensive and cost-effective solutions. Depending on the issue, we will advise on the extent of the repairs needed to get your boiler back to normal.
When you need boiler repair, our team will do so quickly and properly. We offer fast, reliable, and affordable services to prioritize your safety and comfort. At GSP Services, we guarantee:
Technicians that are qualified, skilled, and trained in boiler repair, maintenance, and installation
A comprehensive and thorough approach to ensure no issue is missed
Your satisfaction, peace of mind, and comfort throughout the process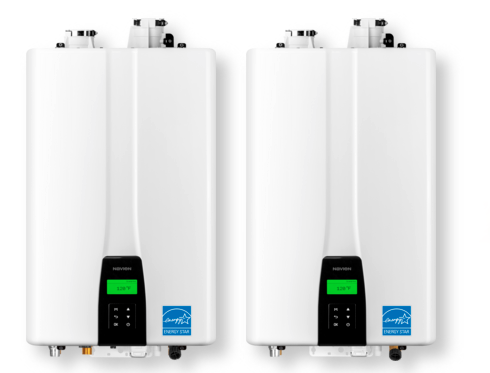 Do You Need a New Boiler?
---
Sometimes, the cost of repair is higher than replacing the boiler unit all together. This is especially true for older units. In cases like these, we may recommend that you replace your boiler with a new appliance and can suggest a boiler that best suits your home and family's needs. Not only can this save you money initially, but long-term as well. A perk of opting for an updated appliance is that the newer models are highly efficient, cutting down your heating bill and protecting your family from harmful emissions.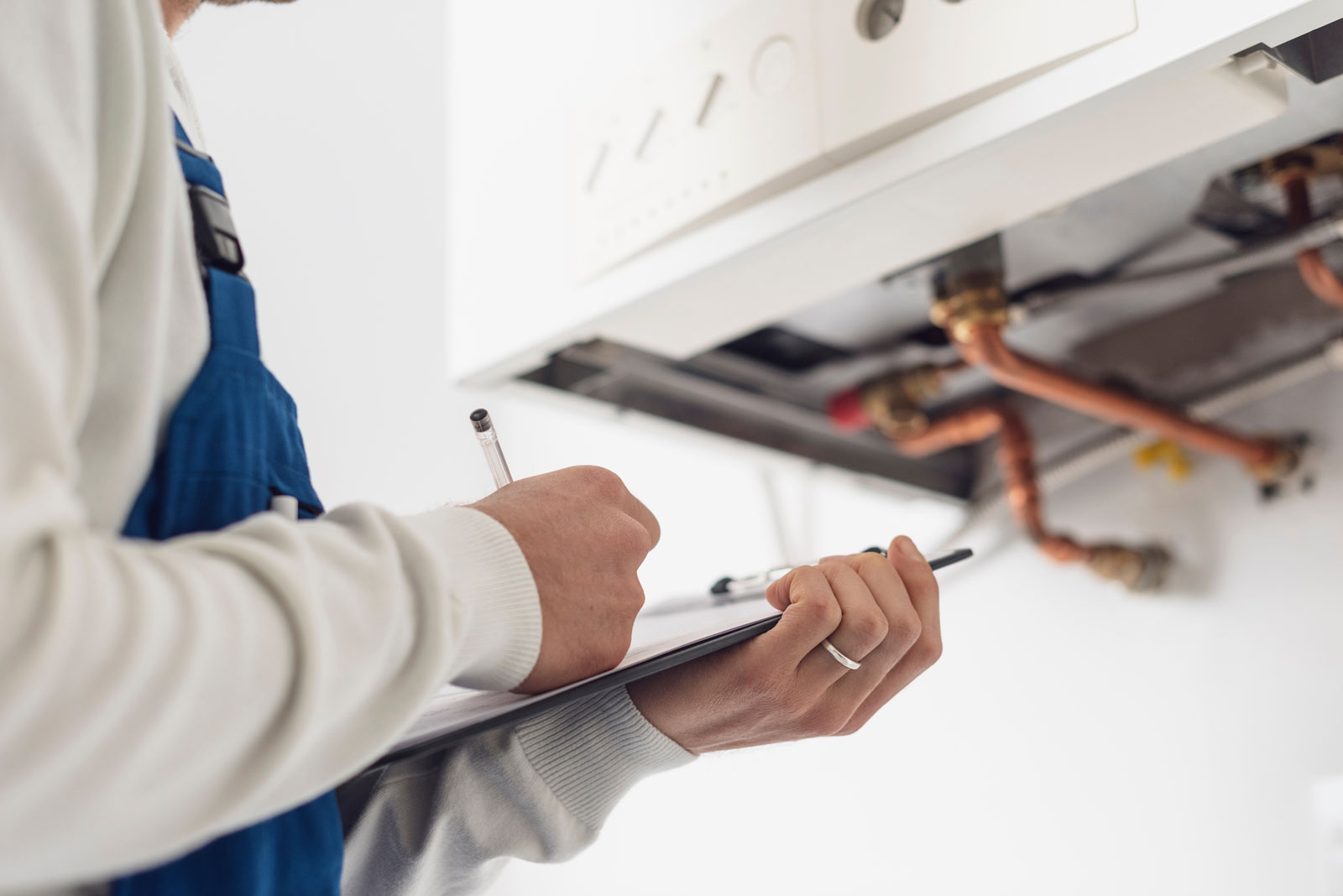 The Importance of Boiler Maintenance
---
Whether your heating system consists of an oil, natural gas, or electric boiler, regular maintenance goes a long way. At GSP, we recommend that you have your boiler inspected and maintained at least once a year to ensure safety and efficiency. Our technicians have the necessary skill and training to expertly repair, install, and maintain your home's boiler system. With our services, your boiler will get you through the fall and winter without a hitch.
Our maintenance services are thorough and applicable to all types of residential boiler units. With our team on the job, you will have the peace of mind knowing your boiler is functioning optimally and working at peak efficiency.
Not only that, but it is required that your boiler system meets all appropriate codes to meet city restrictions. Part of our maintenance service ensures that your boiler system is properly installed and fitted to meet city codes and if applicable, the Strata complex restrictions. If needed, we will pull the necessary permits and meet with city advisors to guarantee code compliance.
24/7 Heating Services
---
Stuck in a bind? Our team is here to help. Our company offers 24-hour emergency services so that you feel supported at all hours of the day or night.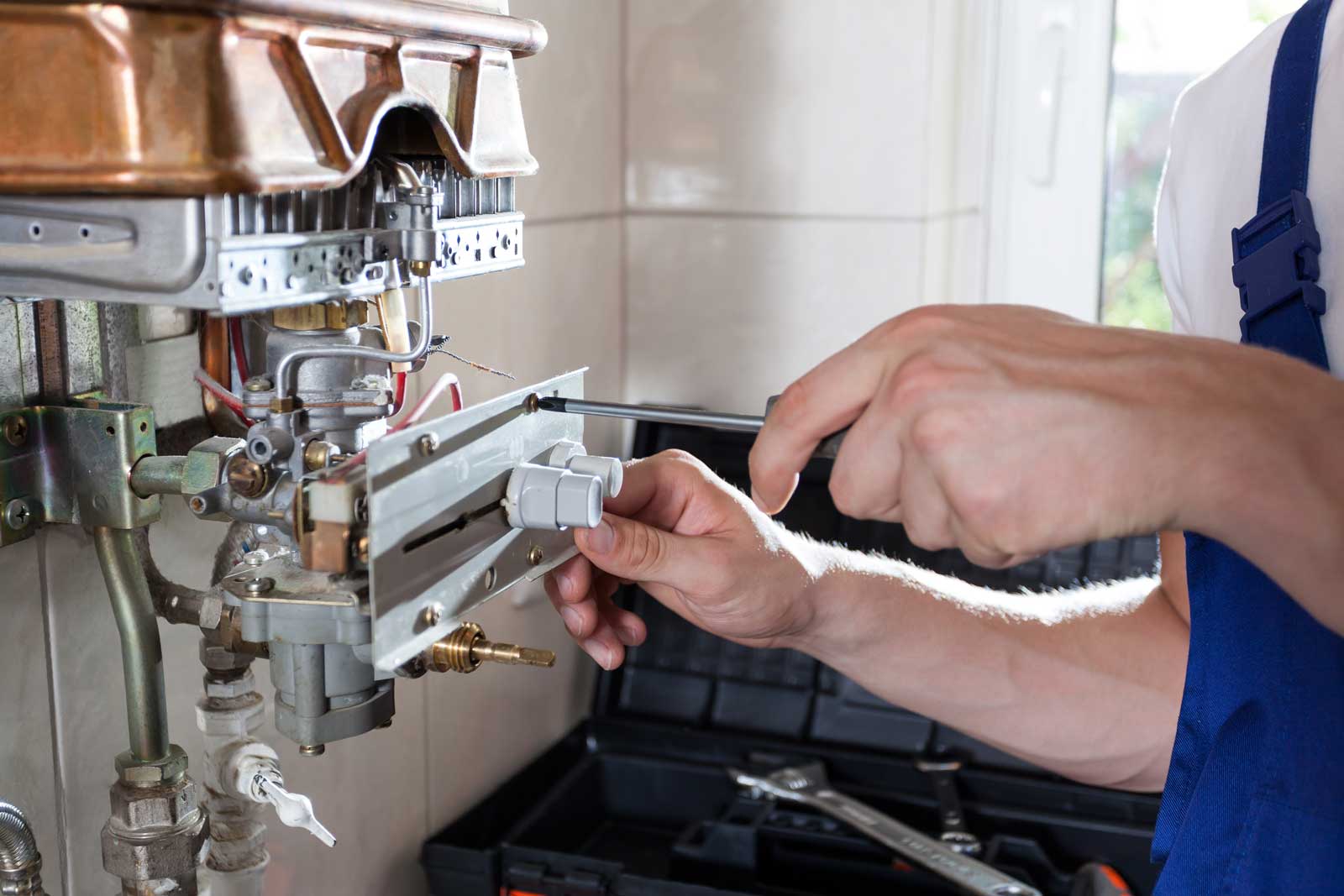 ---
GSP is your trusted partner in the Lower Mainland for top-notch drainage, heating, and plumbing services at competitive rates. Our skilled and licensed professionals understand the intricacies of plumbing issues and work diligently to resolve them swiftly. Whether day or night, rely on GSP to provide unparalleled service in locations throughout the Lower Vancouver:
Hope
Chilliwack
Mission
Abbotsford
Surrey
Langley
Richmond
Burnaby
New Westminster
Port Coquitlam
Coquitlam
Maple Ridge
Pitt Meadows
Port Moody
Vancouver
Squamish
Whistler