Water Main Replacement
What was once a nightmare, is now a simpler, far less extensive process. With trenchless main water line replacements, you no longer have to suffer through extensive digging and property damage. At GSP, we are proud to offer residential trenchless water main replacements to save you time, money, and a great deal of hassle. To avoid messy digs, you can rely on our team of plumbing experts to handle the task.
A trenchless water main repair is:
Less expensive than traditional open-cut water line replacements
Less intrusive, minimizing damage to your backyard, driveway, gardens, and landscaping
Quicker, taking half the amount of time compared to traditional techniques
Eco-friendly
---
Free Quote
About Us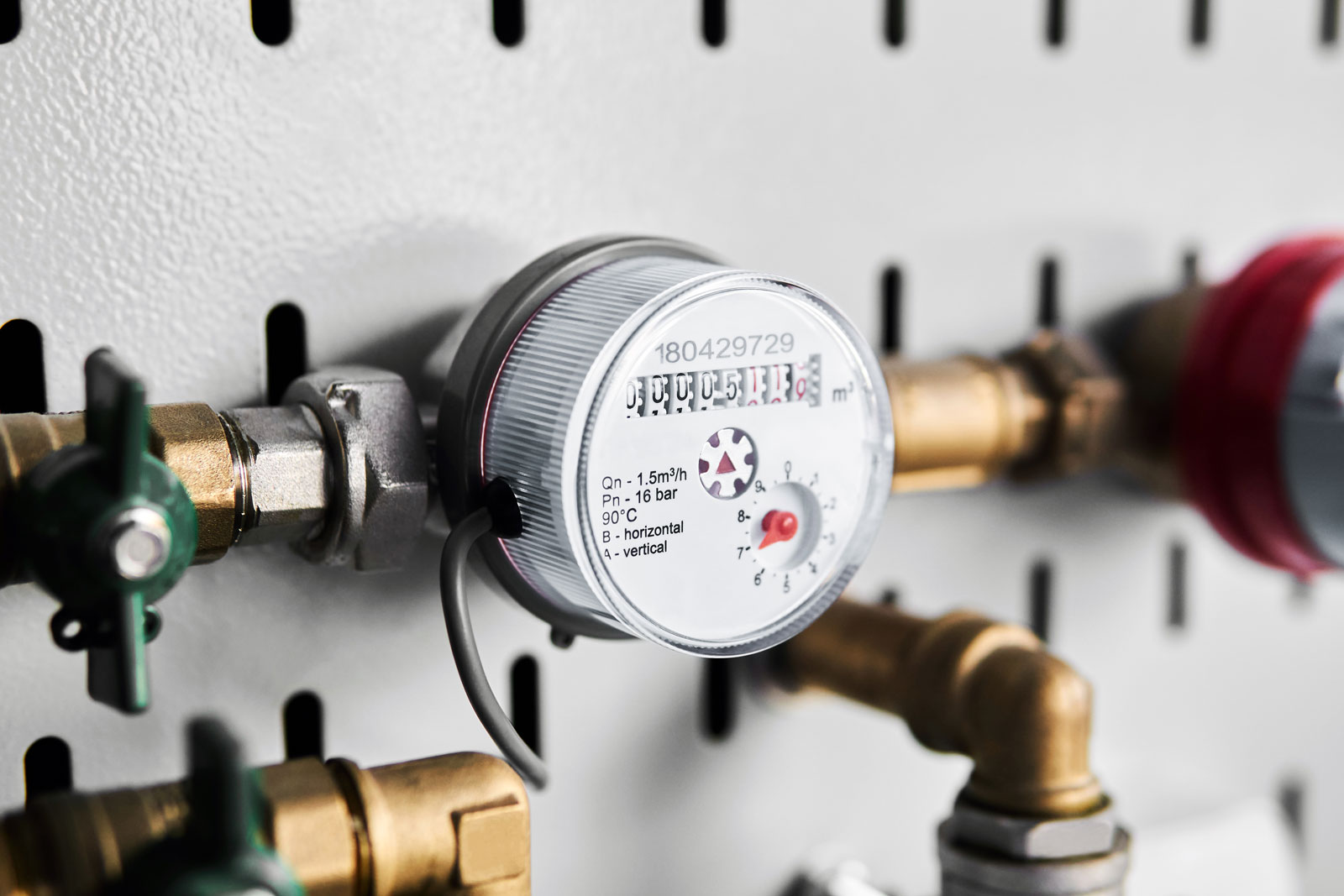 Symptoms of a Broken Water Line
---
During the winter or early spring, broken water lines or leaks in the water main can go unnoticed due to the damp or snowy climate. When the land starts to dry out, however, signs of damage become easier to spot. To catch the signs of a broken water line, keep an eye out for the following:
Look for areas of your yard that remain particularly damp, mushy, or rotten.
Compare your water bill to previous months to see if it's consistently higher.
Turn off the water valve in your home and check the water meter. If the meter moves at all, then your water main is likely broken.
A Water Main Replacement Can Resolve the Following…
---
Drain and sewer line back-up or blockage
Broken or burst pipes
Offset pipes
Root intrusion damage
Damaged concrete or clay sewer lines
Damaged perimeter drain tiles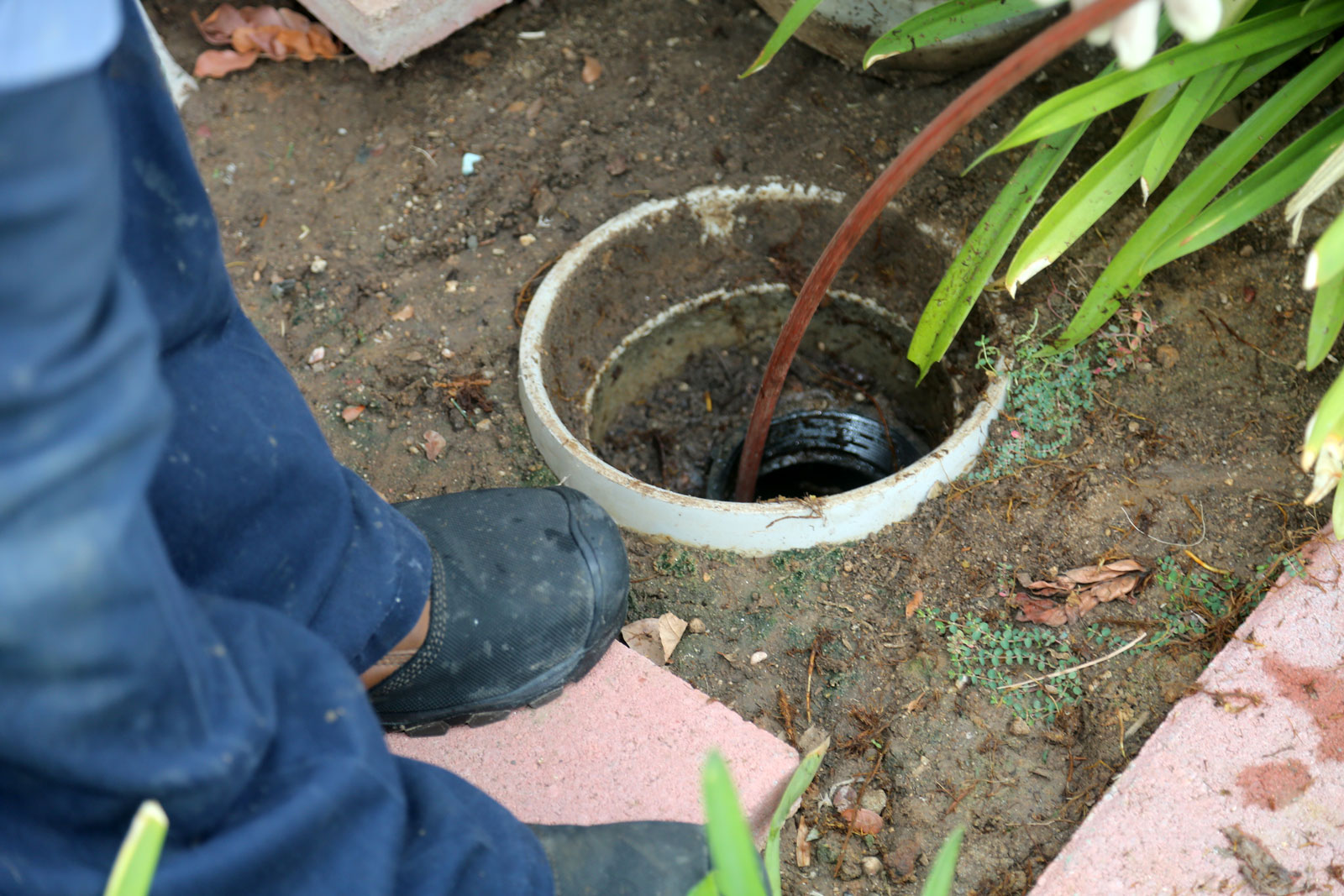 Quick and Reliable Main Water Line Servicing
---
Thanks to our no-dig techniques at GSP, underground main water line replacement is now possible without property damage or extensive excavation. Once you call us for an appointment, one of our licensed and highly qualified technicians will provide a thorough assessment of your property and a free estimate on any repairs or replacements needed.
With years of experiencing servicing the main water lines throughout the Lower Mainland, you can rely on our expertise and abilities. Our trenchless water main replacement service is the quickest, most affordable solution. With minimal inconvenience and disruption to your schedule and property, we can replace, repair, and maintain your home's main water line.
---
GSP is your trusted partner in the Lower Mainland for top-notch drainage, heating, and plumbing services at competitive rates. Our skilled and licensed professionals understand the intricacies of plumbing issues and work diligently to resolve them swiftly. Whether day or night, rely on GSP to provide unparalleled service in locations throughout the Lower Vancouver:
Hope
Chilliwack
Mission
Abbotsford
Surrey
Langley
Richmond
Burnaby
New Westminster
Port Coquitlam
Coquitlam
Maple Ridge
Pitt Meadows
Port Moody
Vancouver
Squamish
Whistler