Vancouver's Best Plumbing Company
Our family-run business has been meeting the plumbing needs of the Lower Mainland residents for many years. With our competitive prices, guaranteed services, and dedication to providing excellent work that you can rely on, our team is proud to offer full-service plumbing repairs, maintenance, and replacements.
The goal is always to catch a problem before it escalates into major, costly repairs. If you have detected an issue in your plumbing, or want an inspection done to ensure it's working properly, then early intervention is always advised. Our services can identify internal and external plumbing issues to resolve them before they have a chance to progress into a more serious issue.
---
Free Quote
About Us
Plumbing Repairs
---
If a plumbing problem has thrown a wrench into your day-to-day life, it's time to call for expert plumbing in the Lower Mainland. No matter the issue, we'll get your home back to normal in no time. With your schedule, safety, and budget in mind, we are the team you can count on for everything plumbing related. From repairing broken pipes and leaky faucets to providing complete plumbing replacements and routine inspections, our team shows up on time and prepared to work.
At GSP, we provide plumbing repairs of all types, including the following services:
Drain cleaning
Leak detection
Water conditioning
Frozen pipe thawing
Routine plumbing diagnostics
Routine maintenance work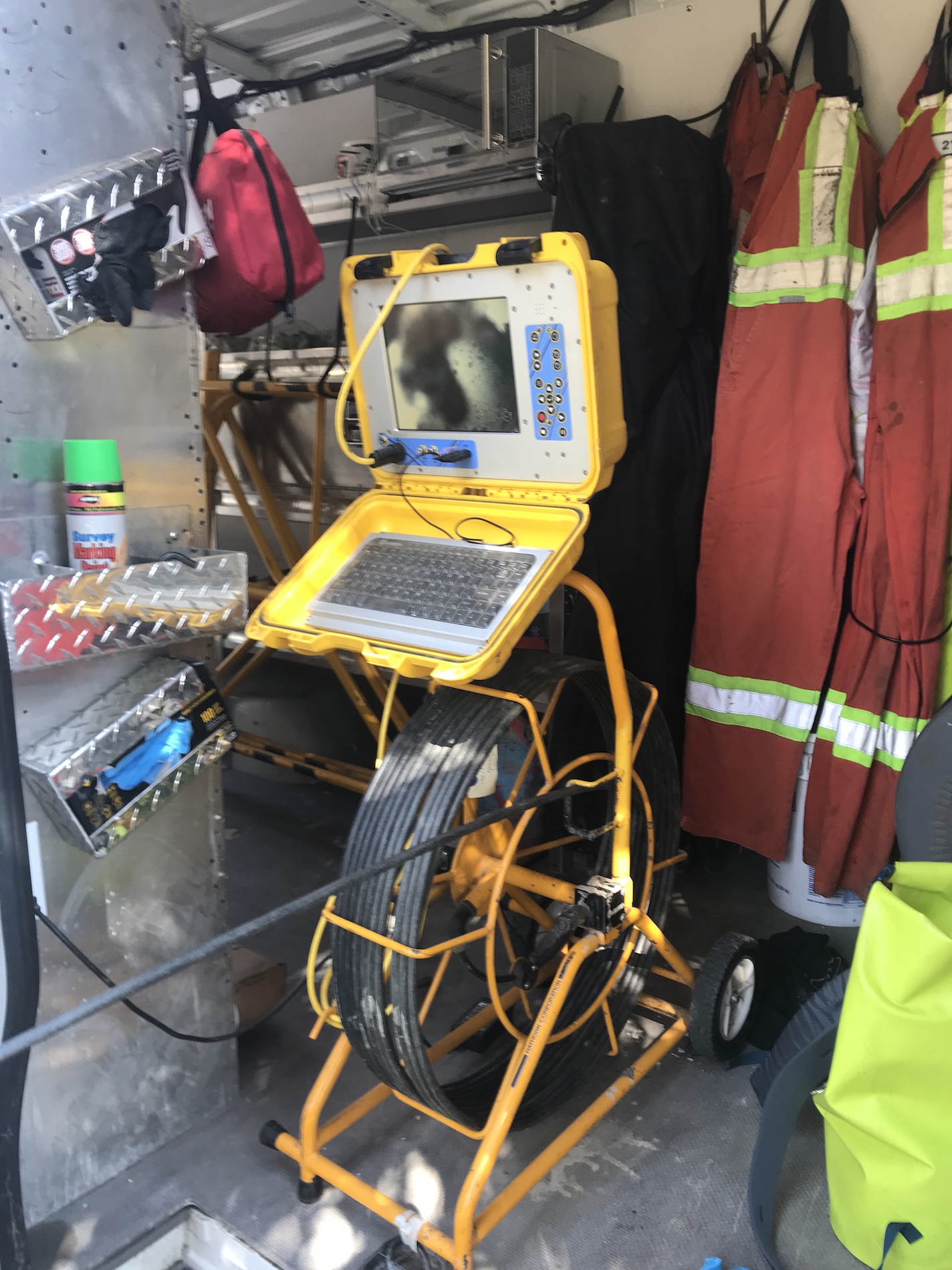 Plumbing Maintenance Inspection
---
Having a routine inspection of your plumbing system can detect early signs of plumbing issues, before they progress into massive problems. Typically, we suggest a yearly inspection to help you stay ahead of any plumbing issues; this helps you avoid costly emergency plumbing repairs, serious damages to your home, and ensures that your plumbing is operating optimally throughout the year.
A yearly inspection of your plumbing will typically include the following:
Drain flow check
Water pressure check
Visual inspection of exposed plumbing
Snaking of the tub and/or shower drain
Faucet inspection
Leak inspection
Sump pump check
Water heater check
Plumbing Diagnostics
---
Plumbing diagnostics is the process of evaluating your plumbing system to locate hidden issues within your pipes. Whether there is a blockage in your drainage system, malfunctioning fixtures, or discoloured water coming from your pipes, our advanced methods will get to the bottom of it.
When we arrive to conduct plumbing diagnostics, we will use specialized tools to uncover the root cause of whatever issue you are experiencing. This process could include the use of several tools, for example an infrared thermometer gun to test your water heater, a CCTV camera to check the interior of your pipes, or a gas leak detector to ensure safe functioning of your gas lines.
If you bring a plumbing issue to our attention, we won't leave until we get to the root of it.
Emergency Plumbing
---
Plumbing disasters are never convenient. In an emergency plumbing situation, prompt and reliable service is non-negotiable. As your team of emergency plumbers in the Lower Mainland and surrounding areas, we can be at your home quickly and ready to repair. Plumbing is a very technical trade, especially when it involves an emergency situation. Under these circumstances, it is crucial that your hired contractor understands the intricacies of the situation, and has the proper training, equipment, and experience to handle such a task. Otherwise, you risk having more problems caused, rather than solving the existing one.
When you choose GSP as your primary plumbing company, you can rest assured knowing your home's plumbing is in capable hands. If you are facing a plumbing emergency, help is just a phone call away. Day or night, our plumbers offer round-the-clock services to grant you peace of mind.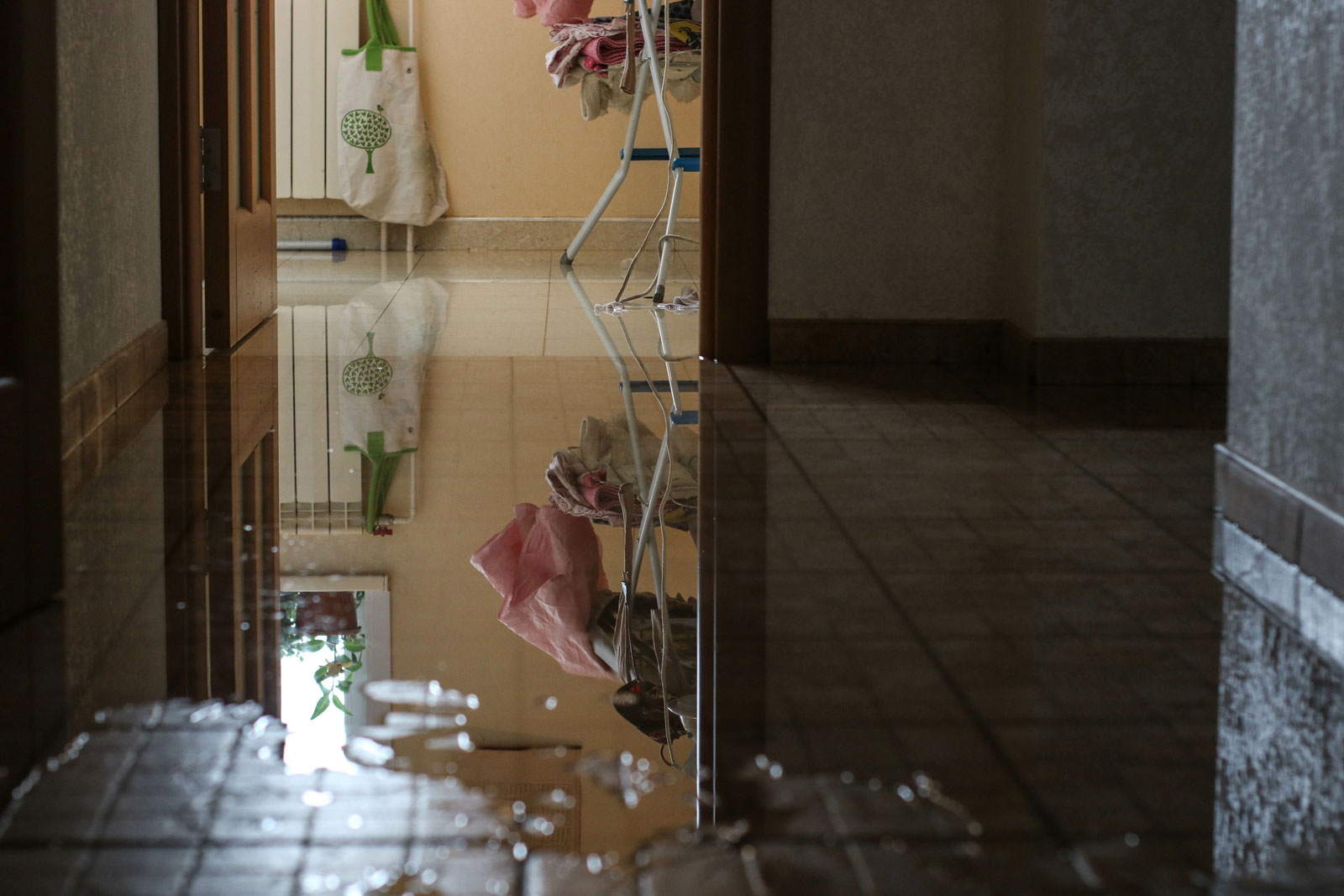 Common Emergency Plumbing Issues Include:
---
Clogged sinks
Clogged toilets
Clogged bathtub and shower drains
Leaky faucets
Malfunctioning toilet
Leaky water heater
Damaged washing machine hoses
Broken water lines
Burst pipes
Damaged water heater (e.g., no hot water)
Sewer system backup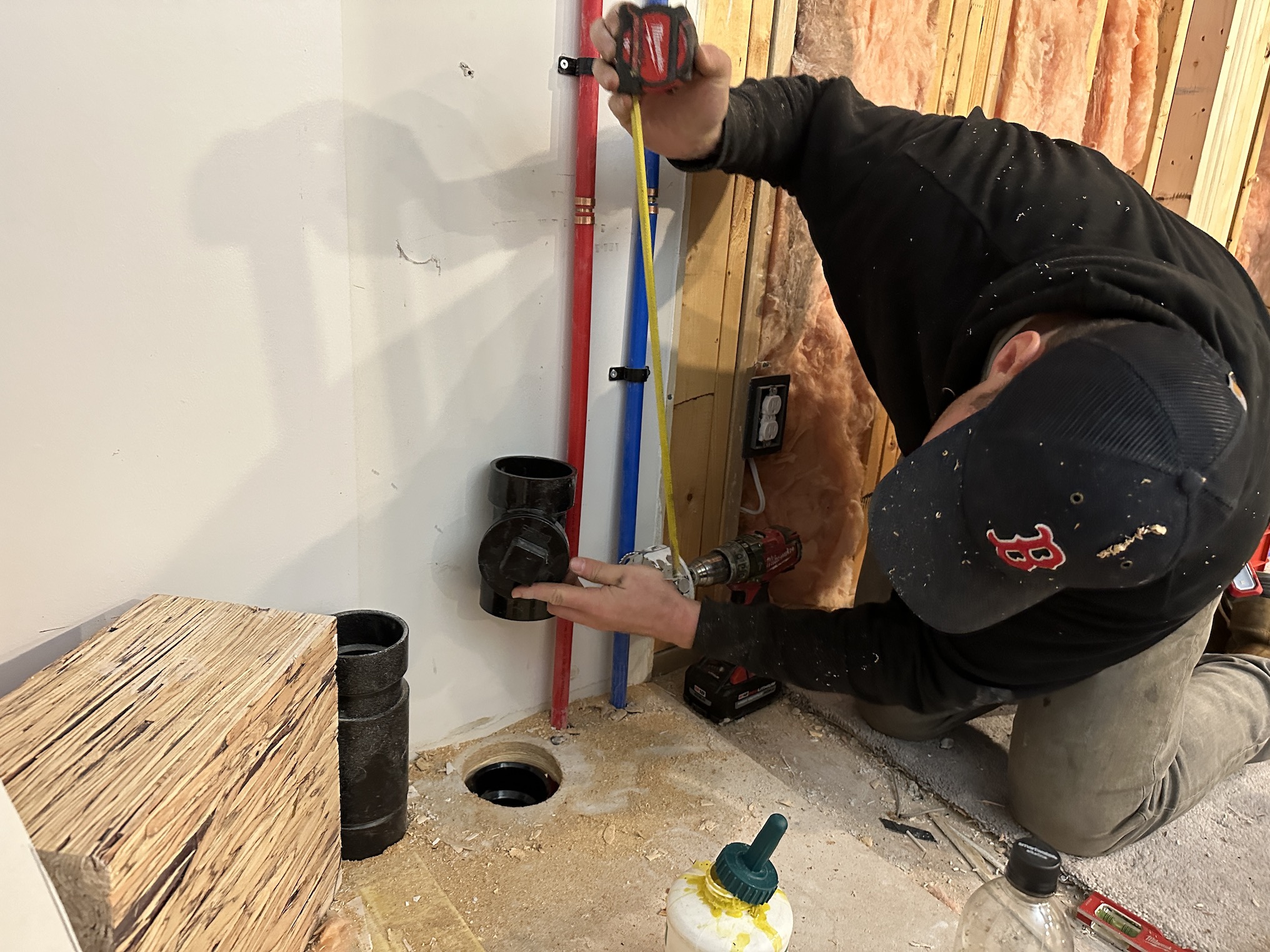 Why Trust GSP for Emergency Plumbing?
---
We take calls 24-hours a day, 7 days a week. Whether you are dealing with an obstructed sewer main, a wet basement, or any other type of emergency plumbing issue, our licensed, bonded, and insured emergency plumbers in the Lower Mainland can be by your side as soon as possible.
At GSP, we're known for providing:
Prompt and efficient emergency plumbing solutions
Professional and courteous services
Transparent, upfront pricing so there are no surprises
Preventive measures to avoid future issues
Local and familial values
---
GSP is your trusted partner in the Lower Mainland for top-notch drainage, heating, and plumbing services at competitive rates. Our skilled and licensed professionals understand the intricacies of plumbing issues and work diligently to resolve them swiftly. Whether day or night, rely on GSP to provide unparalleled service in locations throughout the Lower Vancouver:
Hope
Chilliwack
Mission
Abbotsford
Surrey
Langley
Richmond
Burnaby
New Westminster
Port Coquitlam
Coquitlam
Maple Ridge
Pitt Meadows
Port Moody
Vancouver
Squamish
Whistler